Chris Singleton to Share His Children's Books at Storytime with Chris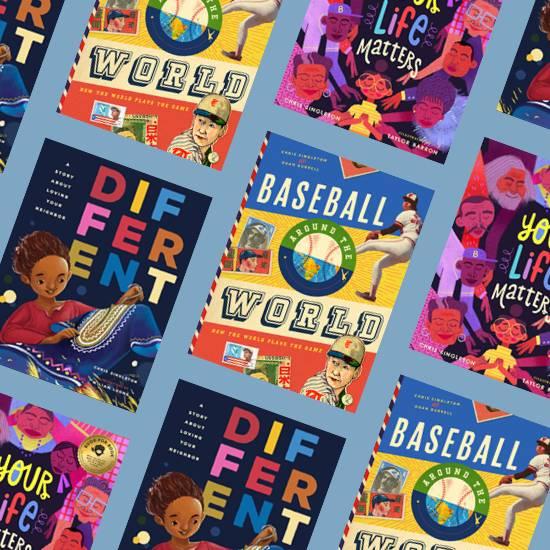 On Monday, March 13, from 7 PM to 8:30 PM, inspirational speaker and best-selling author Chris Singleton will read his children's books to families from the Pepperdine community. The event, Storytime with Chris, will be held in the Villa Graziadio Executive Center Dining Room on the Malibu campus. Hot chocolate, milk, and cookies will be served. The reading is free and open to the public.
Singleton has written three children's books: Different: A Story About Loving Your Neighbor (2020), Your Life Matters (2021), and Baseball Around the World: How the World Plays the Game (2022). His two latest books were chosen as Notable Social Studies Trade Books for Young People by the National Council for the Social Studies and the Children's Book Council.
A former professional athlete who was drafted by the Chicago Cubs in 2017, Singleton became a speaker and author following the loss of his mother, Sharonda Coleman-Singleton, in the racially motivated mass shooting at Mother Emanuel African Methodist Episcopal Church in Charleston, South Carolina, that claimed the lives of nine Black parishioners in 2015. Following his mother's death, Singleton became an inspirational speaker and best-selling author who has shared his message of unity and racial reconciliation with NFL and NBA teams; more than 100 organizations, including multiple Fortune 500 companies across the country; and 30,000 students annually.
Singleton is also the 2023 guest speaker for the annual Larry Donnell Kimmons Memorial Lecture Series and will speak on "Walking with God through Adversity" on Tuesday, March 14, at 6:30 PM in Elkins Auditorium on the Malibu campus.