Howard A. White Award Recipients
This annual award honors the legacy of Pepperdine University's fifth president, Howard A. White, who was a gifted teacher, history scholar, and a faithful steward of the University throughout his 30 years of service to Pepperdine. The highest distinction given at Pepperdine for teaching, the Howard A. White Award recognizes outstanding educators who embody the institution's commitment to excellence. This award highlights the work of educators who inspire and challenge students to think critically and creatively as well as those who instill in their students a lifetime love of learning.
Awards are given in two categories: Category I is for full-time faculty members who have taught at Pepperdine for six or more years or have tenure. This award includes a $4,000 stipend. Category II is for full-time faculty members who have taught at Pepperdine for less than six years and are untenured. This award includes a $2,000 stipend. Awardees will receive a framed certificate and an engraved medal to commemorate their recognition as a Howard A. White award winner.
This year we are delighted to honor six faculty members in Category I and two faculty members in Category II. We also included excerpts from student nominations below to highlight the meaningful impact these faculty members make in the lives of their students.


2023 Category I Awardees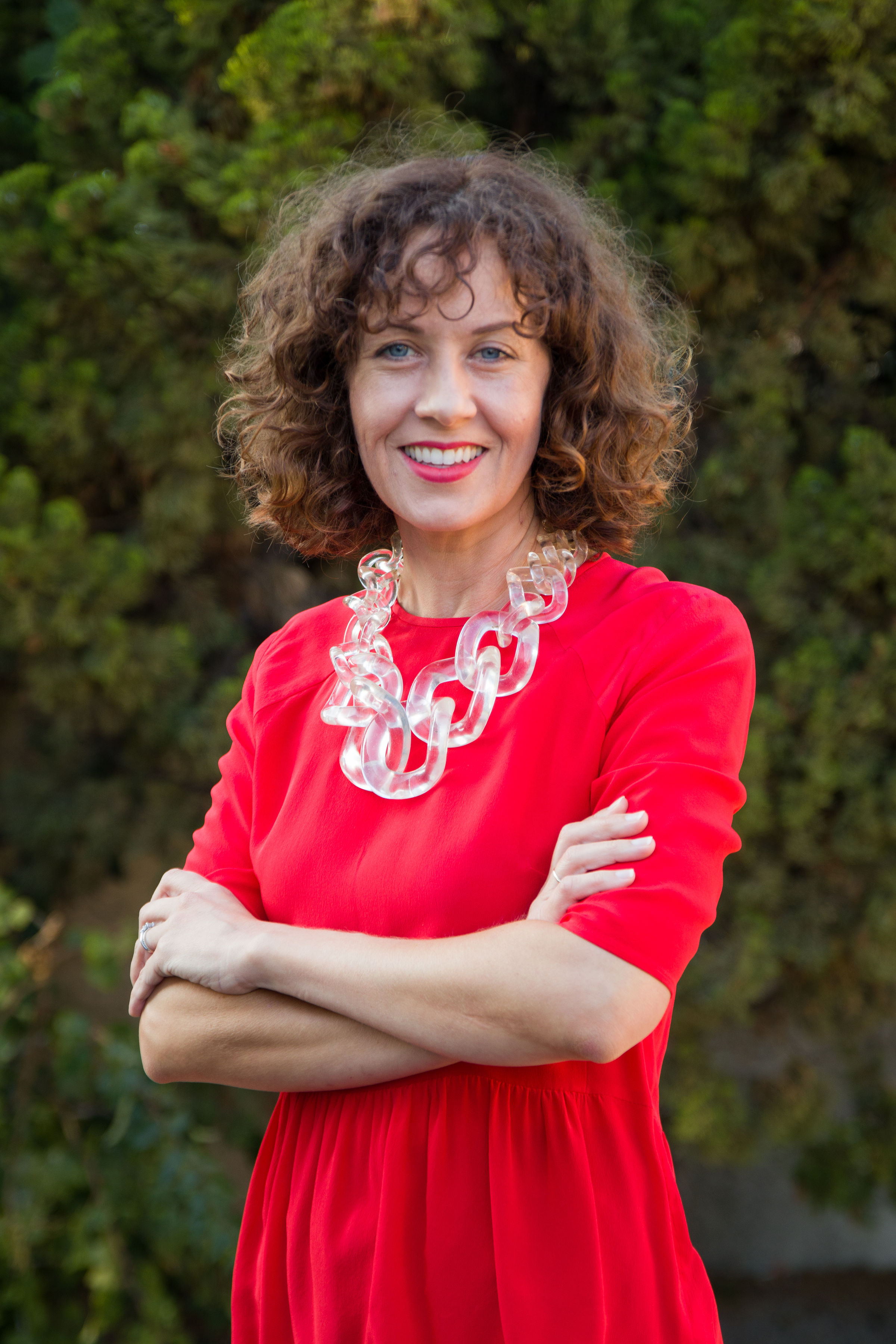 Katherine Frye, Assistant Professor of English, Seaver College
"Dr. Frye creates vivid thought-provoking discussions that help develop critical thinking. Her genuine care for every student's success makes her one of the best professors at Pepperdine."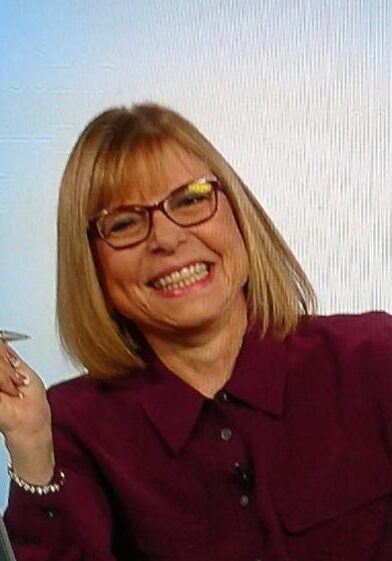 Pamela Harmell, Clinical Professor, Graduate School of Education and Psychology
"Dr. Pamela Harmell truly cares about students. Her class has taught me ethics that I will not only carry into my professional work as a counselor, she has taught me lessons that I will carry into my business and personal life. Truly a game-changer."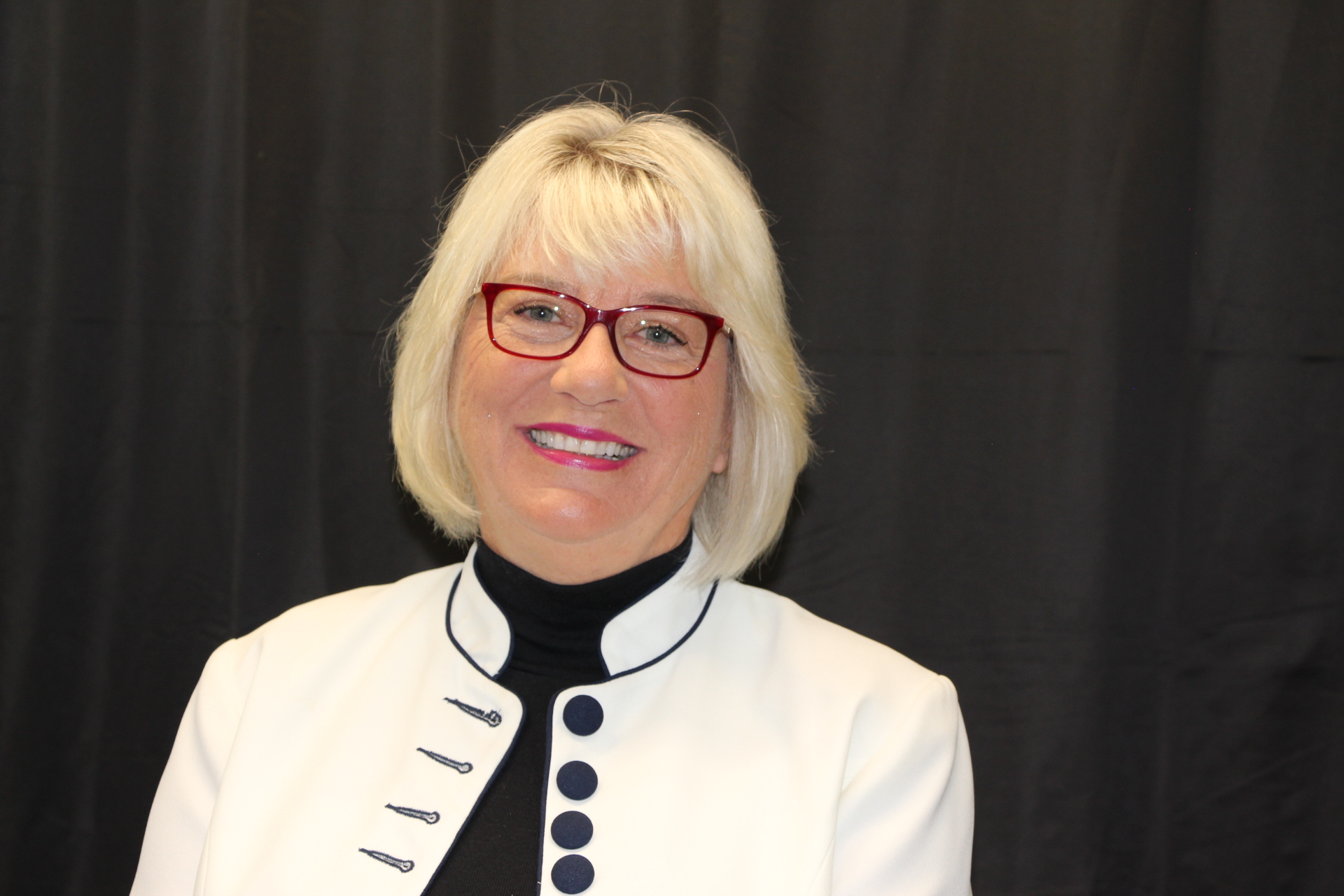 Virginia Green, Practitioner Of Applied Behavioral Science, Pepperdine Graziadio Business School
"I am privileged to be her student and hope to emulate her leadership style as I go forward in my career."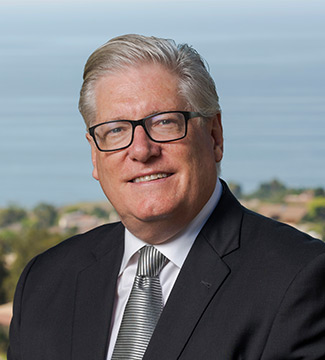 Thomas Stipanowich, William H. Webster Chair In Dispute Resolution, Professor Of Law Straus Institute, Caruso School of Law
"Professor Stipanowich opened the aperture of my mind to how mediation and arbitration can benefit people's lives versus going to court."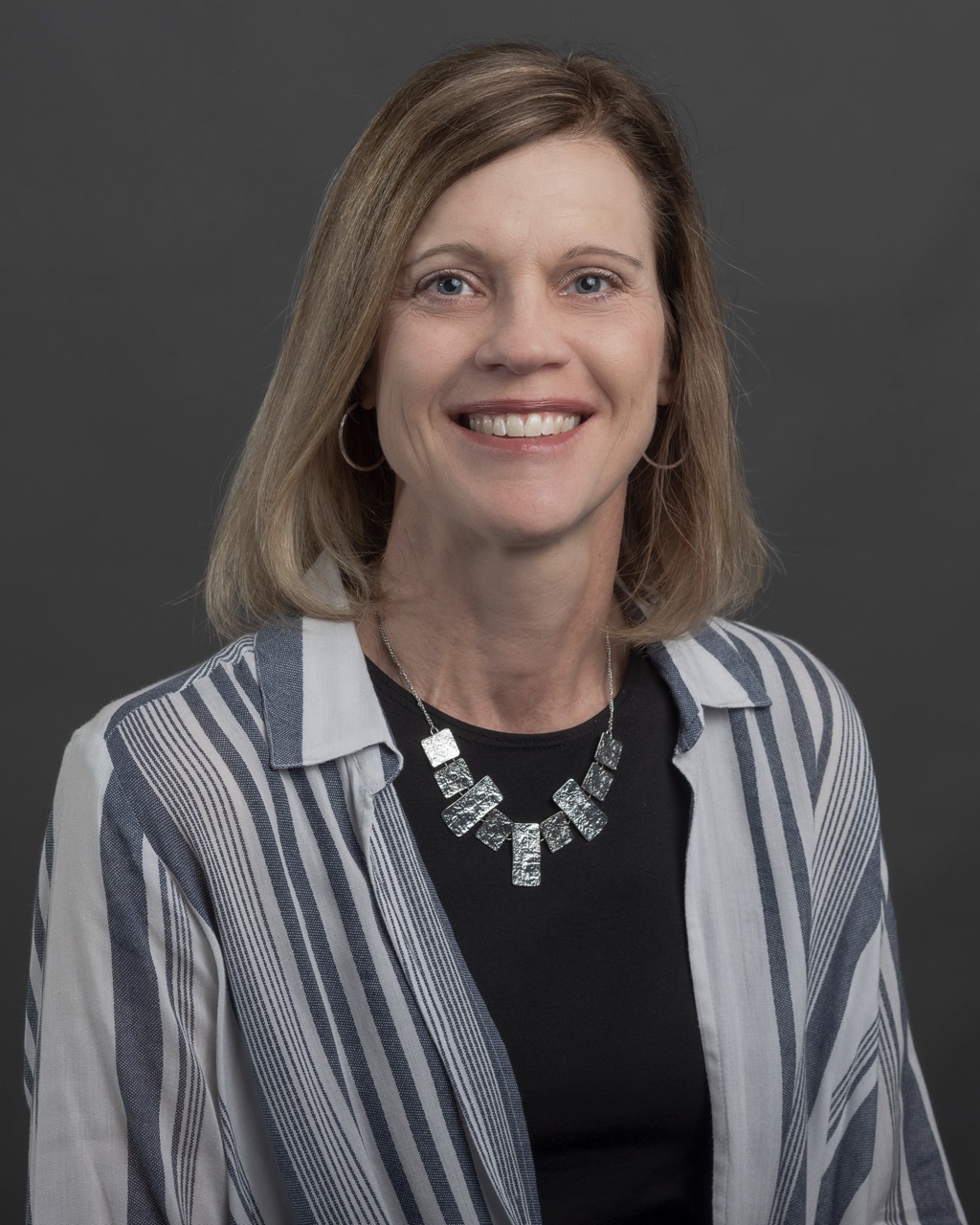 Lisa Smith, Assistant Professor of Teaching Of English, Seaver College
"She facilitates healthy and beneficial conversations along with ensuring every student finds their voice. She is very deserving of this award because of the spiritual role model she is for all those that meet her."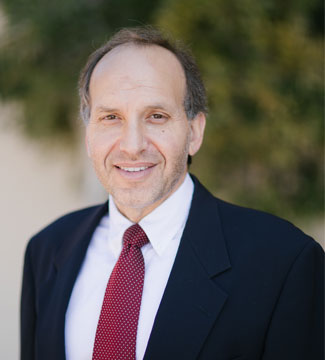 Ahmed Taha, Professor Of Law, Caruso School Of Law
"Phenomenal professor - he took one of the hardest courses and taught it in a format that was conducive to all learners."

2023 Category II Awardees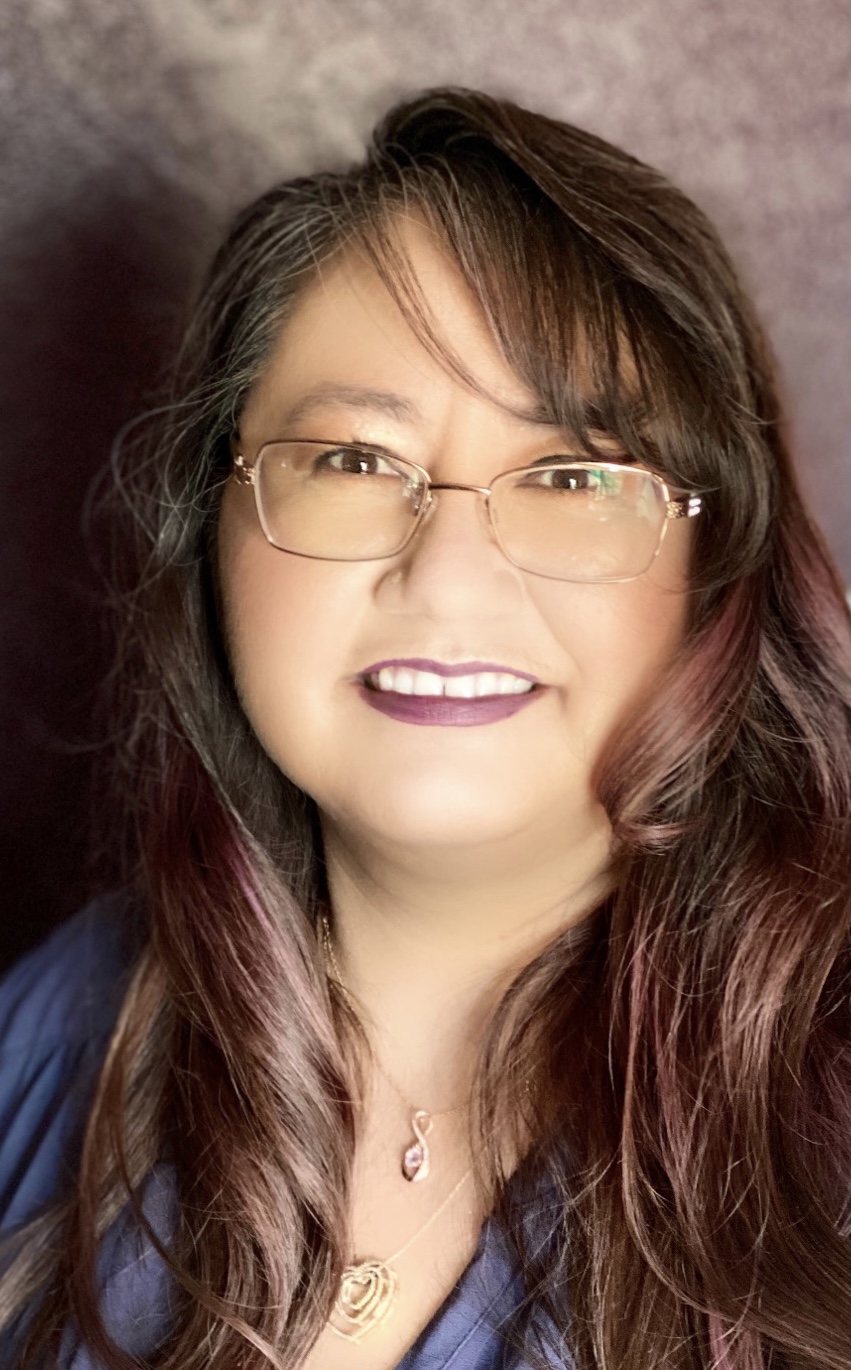 Gabriella Miramontes, Visiting Professor, Doctoral Programs; Director of Excellence & Innovation Practices (EIP), Director of Center for Global Partnerships and Learning, Graduate School of Education and Psychology
"Dr. Gabby' ensures that students have the tools needed to excel in the program—and in life—by providing coaching and the right amount of push to propel us toward excellence."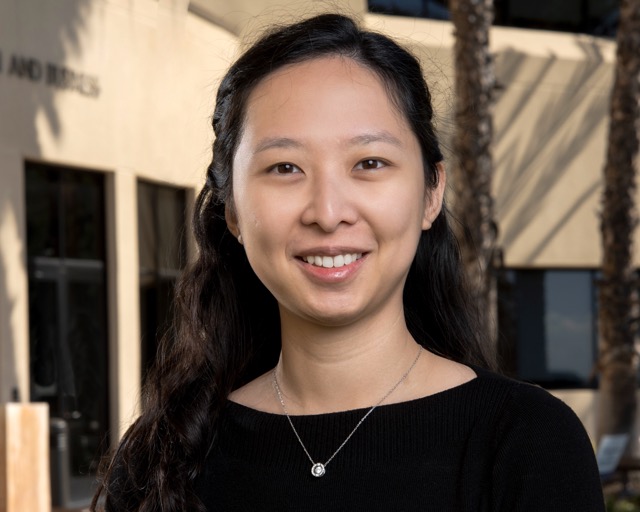 Alyssa Ong, Assistant Professor of Accounting, Seaver College
"Dr. Ong is an amazing professor who cares about her students academically and personally. She fosters meaningful relationships with her students and wants to see them succeed in anything that they do."