Celebrate the Season with Carolina Waves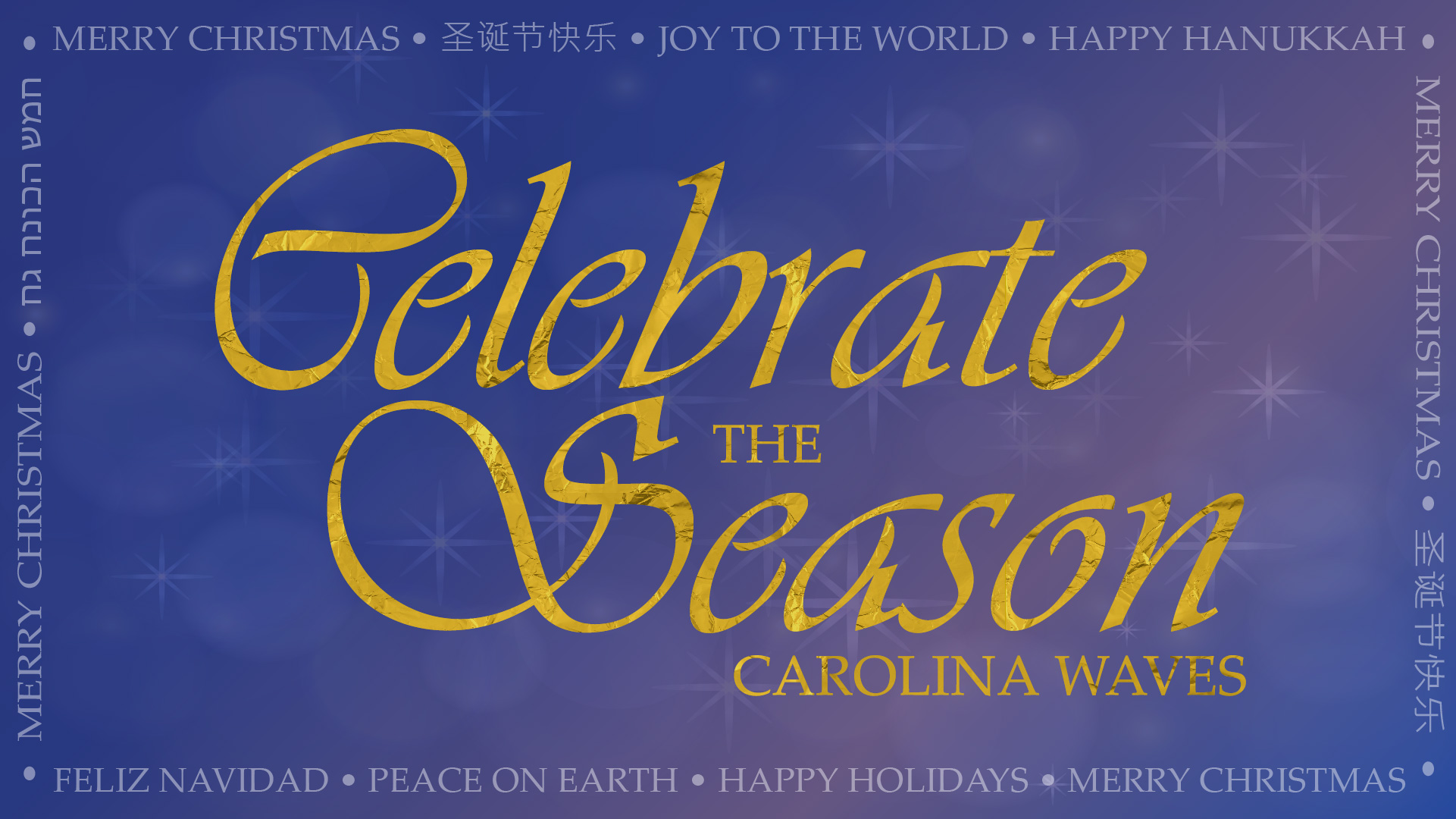 Saturday, November 25, 2017 • 5:00 to 10:00 PM
Hill Ridge Farms
703 Tarboro Road
Youngsville, NC 27596
Celebrate the season with Carolina Waves at the Festival of Lights at Hill Ridge Farms. Enjoy a wonderful evening filled with cheerful holiday favorites such as, s'mores, hot chocolate, and intricate designs with glimmering lights.
Walk with Pepperdine alumni, family, and friends in a winter wonderland with a blazing bonfire, old fashioned toy and candy store, covered wagon hayride, and an exciting slide house for children!
Please note: There is no cost to register; however, admission to the festival is $12 and can be purchased upon arrival at the farm.
Due to the nature of this event, no refunds will be issued.