Celebrate the Season with Phoenix Waves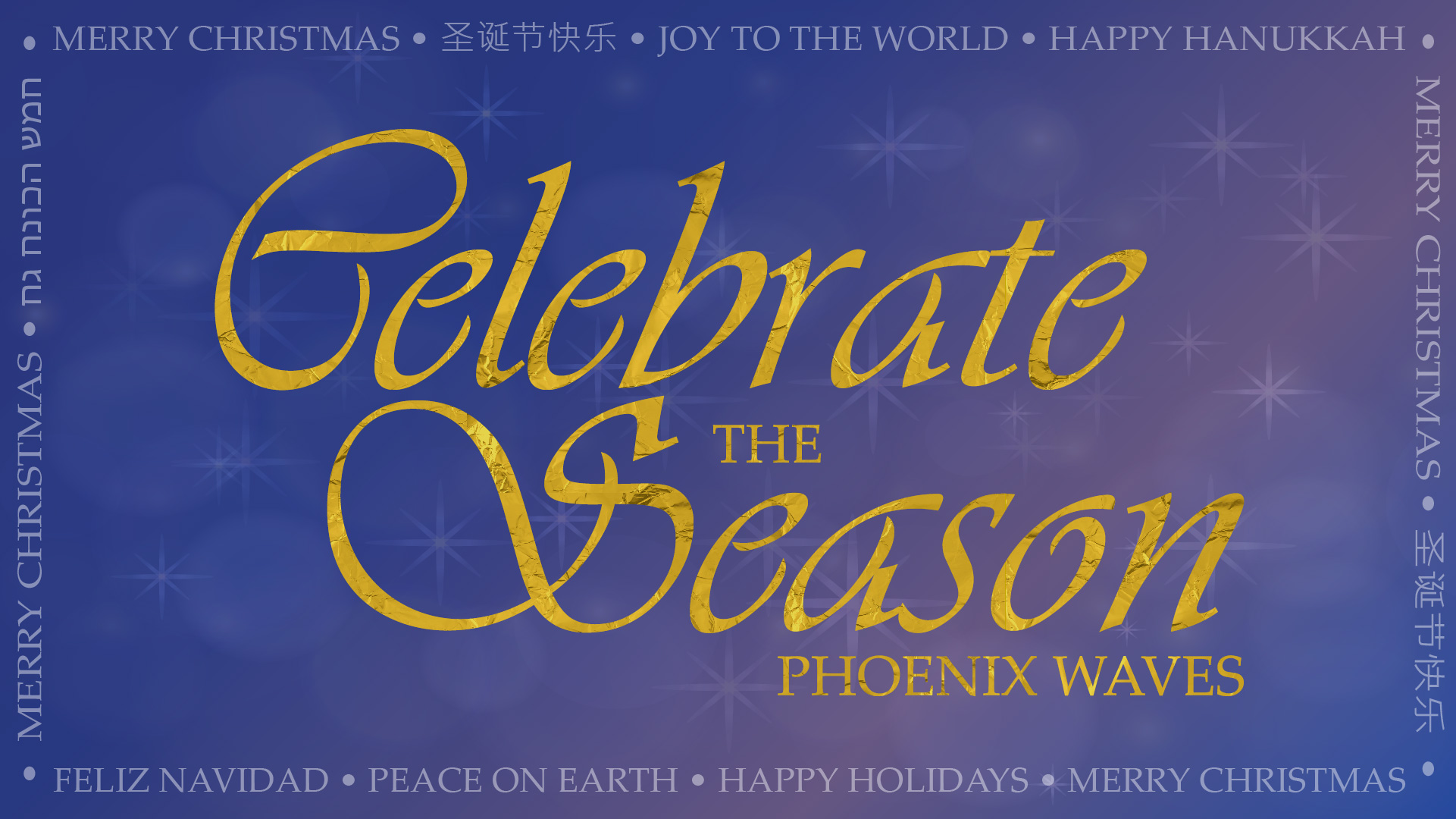 Thursday, December 14, 2017 • 6:00 to 8:30 PM
Home of Liz & Martin Mathers
Phoenix, AZ 85028
Celebrate the season with Phoenix Waves at a festive holiday dinner party. Liz and Martin Mathers (JD '87) joyfully open their home to fellow Pepperdine family and friends for an evening of great merriment, including fantastic food, beverages, and wonderful company. Join us to celebrate merrily in a new, old-fashioned way.
This holiday season the Phoenix Waves are partnering with Treasure 4 Teachers, a member-based resource and supply store serving teachers of Arizona by providing materials and supplies for little to no cost. Spread holiday cheer by bringing a new donation of school supplies for local teachers and students.

We are looking for clean, safe, and interesting donations that will support our local teachers and students. Please follow the link Treasures 4 Teachers to access the full accepted donation list.
Due to the nature of this event, no refunds will be issued.