Institutional Highlights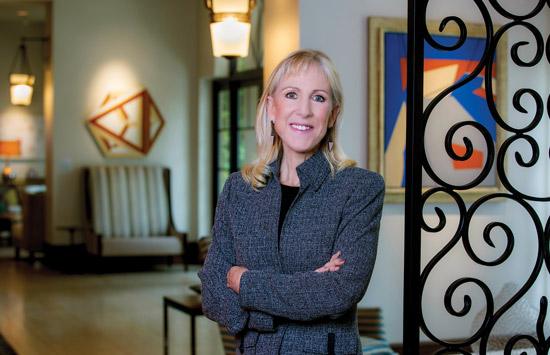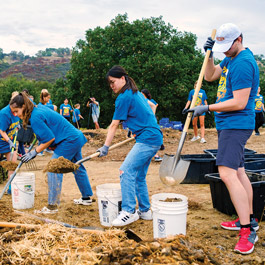 640
volunteers served
20 organizations on Step Forward Day.
The School of Public Policy launched the Edwin Meese III Institute with a $10 million gift from alumni Chandra ('99, JD '02) and Adam ('99) Melton. The institute will serve as a center for scholarship, teaching, and events focused on the importance of faith in shaping moral public leaders and ethical public policy.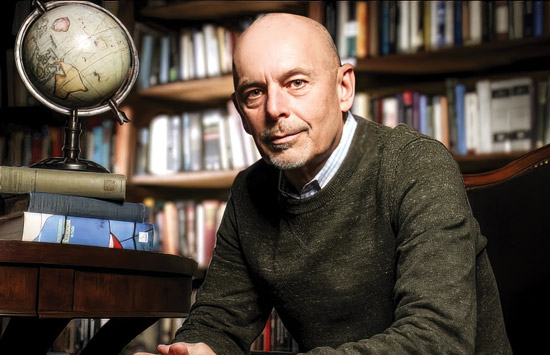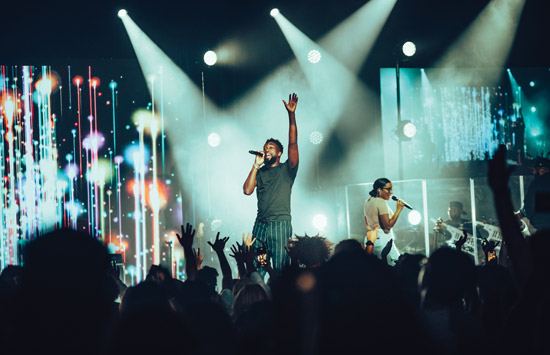 #26
Seaver College ranked in the top 30 for "Best Undergraduate Teaching" in the nation.

U.S. News & World Report
2022-2023 Rankings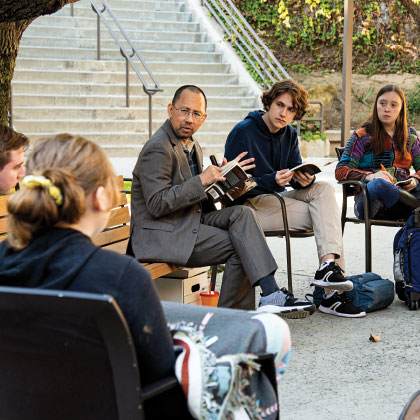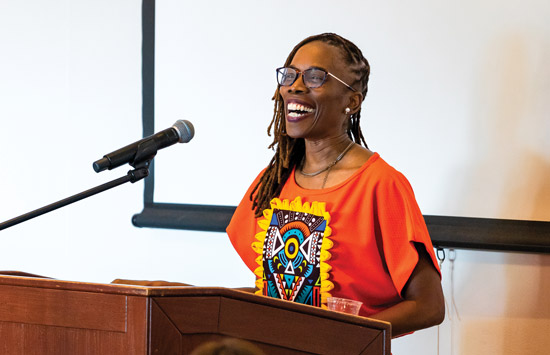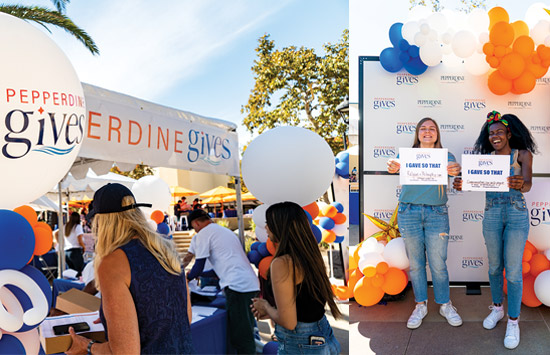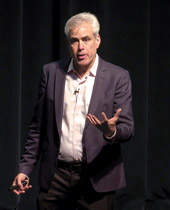 The President's Speaker Series welcomed an esteemed group of thought leaders throughout the year who examined a variety of topics related to the pressing issues of our time. In February, authors Will Ford III and Matt Lockett discussed their book, The Dream King: How the Dream of Martin Luther King, Jr. Is Being Fulfilled to Heal Racism in America. In March, Byron Johnson, Distinguished Professor of the Social Sciences at Baylor University, led a discussion on the impact of faith on human flourishing. In September, Jonathan Haidt, author and professor of ethical leadership at the New York University Stern School of Business, led a discussion on the topic of free speech in the academy.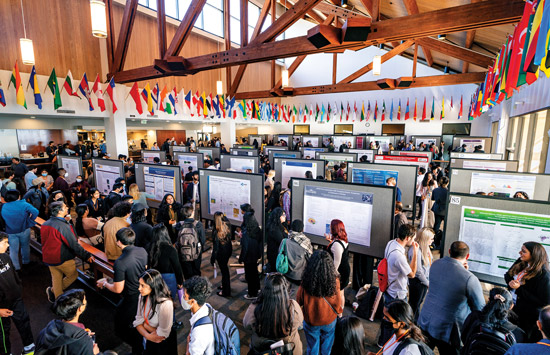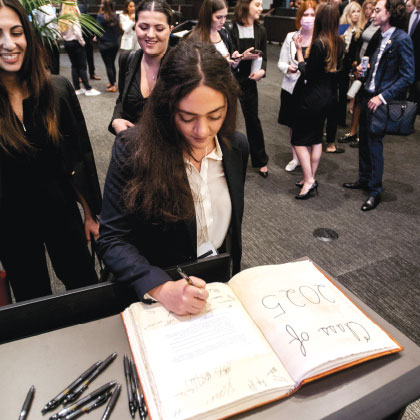 $1.2 billion
The University's FY22 endowment funds (unaudited)
97.5%
10-year total endowment growth
$1.7 billion
Value of FY22 net assets maintained by the University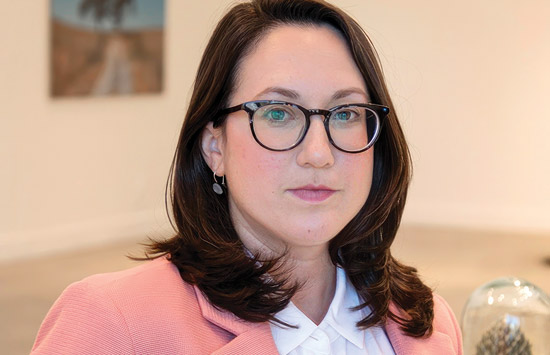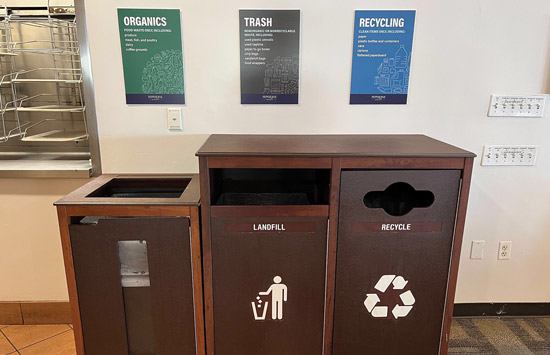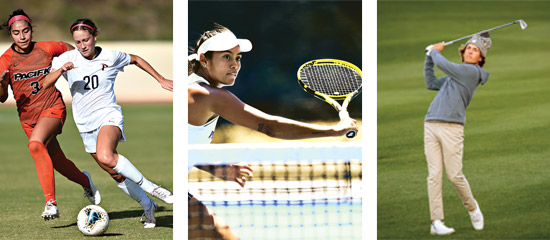 A new religious liberty clinic was established In January 2022 as part of the Nootbaar Institute on Law, Religion, and Ethics at the Caruso School of Law. The clinic was created in connection with a transformational gift from the Hugh and Hazel Darling Foundation and explores enduring questions related to how civil governments treat the religious beliefs, expressions, and institutions of their citizens and residents. In the clinic's first semester, clinic leaders and Caruso Law students filed amicus briefs in four cases, including one heard by the US Supreme Court.
Notable Grants
National Science Foundation
$2M for international STEM learning
Lilly Endowment Inc.
$1M for the Compelling Preaching Initiative
Americorps
$1M for the Foster Grandparent Program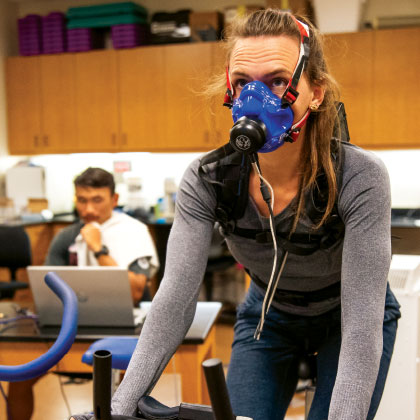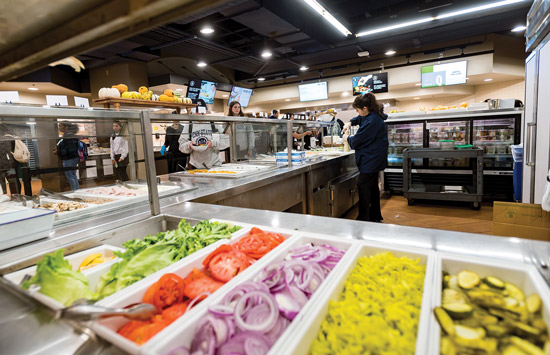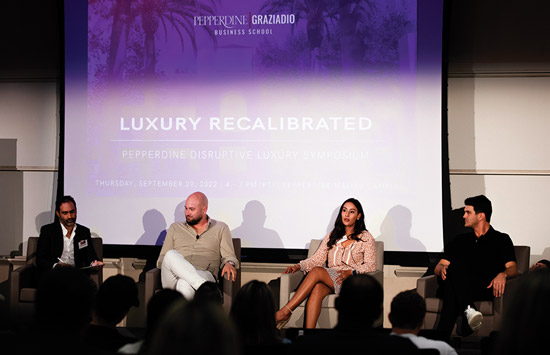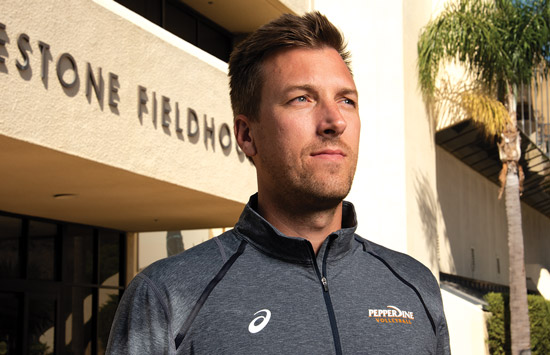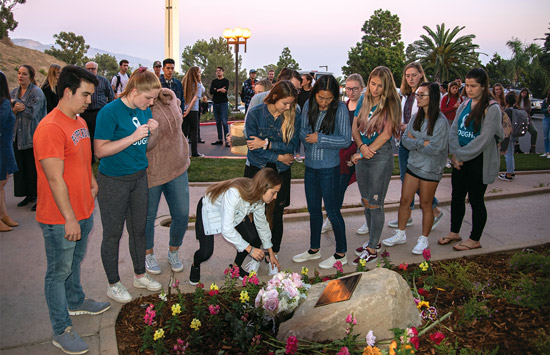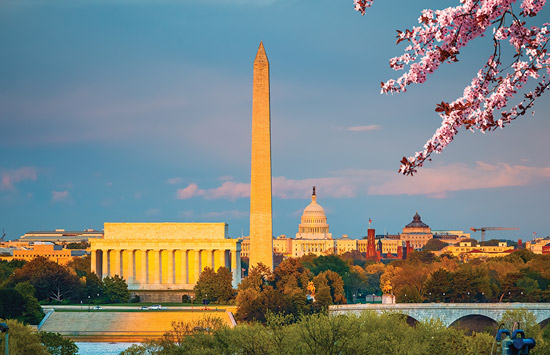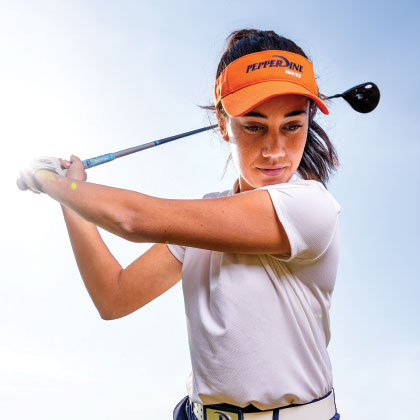 91%
Graduation success rate for student-athletes, higher than national Division I and II averages