GRAMMY Award Winner Jennifer Hudson to Perform at 44th Annual Pepperdine Associates Dinner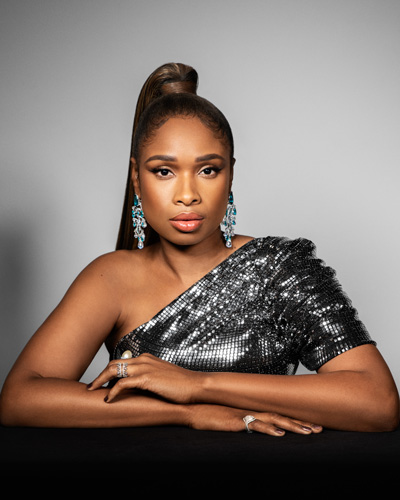 The 44th annual Pepperdine Associates dinner will be held Saturday, February 22, at 6 PM at the Beverly Wilshire, Beverly Hills, featuring keynote remarks from President Jim Gash and entertainment by two-time GRAMMY® Award-winning recording artist and actress Jennifer Hudson. President Gash will reflect on the event's theme, "Ascend Together," and share his vision for a University community that continues in its preeminent pursuit of excellence and ascends to even greater heights together.
A two-time GRAMMY® Award-winning recording artist, Academy Award-winning actress, and best-selling author, Hudson is an extraordinary talent. From humble beginnings, she began singing in a small Chicago church where, week after week, she brought the congregation to its feet. From there, she's gone on to worldwide acclaim. Hudson can currently be seen in Tom Hooper's film adaptation of Cats and is currently in production for the Aretha Franklin biopic Respect, directed by Liesl Tommy.
Last year, she returned for her second time to NBC's The Voice alongside Adam Levine, Blake Shelton, and Kelly Clarkson and for her third time and winning coach to season eight of The Voice UK alongside coaches Tom Jones, will.i.am, and Olly Murs. Hudson's song, "I'll Fight," written by Grammy-winning songwriter Diane Warren for the critically acclaimed documentary RBG, was nominated for a 2019 Academy Award. In 2007 Hudson won an Academy Award for her role as Effie in the smash hit Dreamgirls, an adaptation of the Broadway musical. Her breakout film performance also garnered a Golden Globe Award, a Screen Actors Guild Award, a BAFTA, and an NAACP Image Award.
For more information and to purchase tickets, visit the Pepperdine Associates dinner website.