RISE Coaching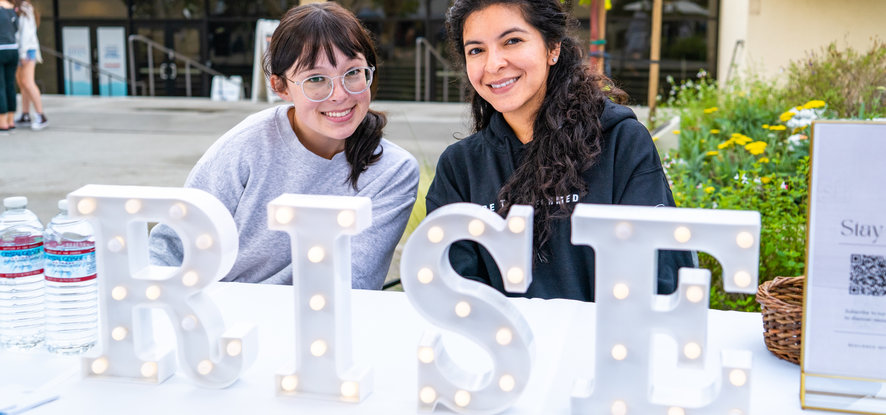 RISE Coaching seeks to help you identify and/or achieve your resilience-related goals. Whether you want to work on taking charge of your finances, making friends, or getting more sleep, RISE coaches stand ready to support you in your resilience journey!
What is coaching?
Coaching is a partnership between the coach and the student in a thought-provoking and creative process that inspires the student to maximize potential. It is designed to facilitate the development of resilience goals and to carry out a strategic plan for achieving those goals.
What can I expect after signing up?
RISE staff will reach out to you to schedule a quick intake meeting, after which you will be paired up with a RISE coach
You will meet with your coach for three 1-hour sessions (once a week or once every other week - whatever works best for you!)
You will leave each session with a resilience-related S.M.A.R.T. (Specific, Measurable, Achievable, Relevant, Timely) goal! A SMART goal framework assists you in realizing your goals and seeing tangible progress that you can measure.