Grants & Research Awards
We seek to become culture-changers and frontrunners in the field of resilience. We offer opportunities for faculty, staff and students to conduct funded research to further our collective goal of creating and fostering a resilient community.
2021-2022 RISE Faculty
RISE Divisional Liaisons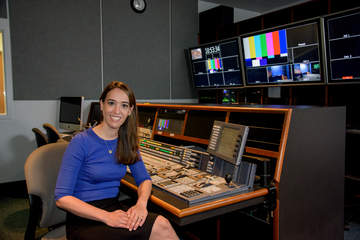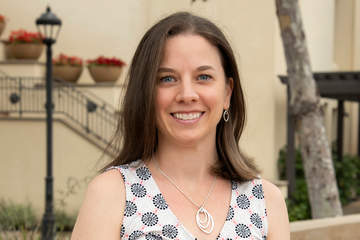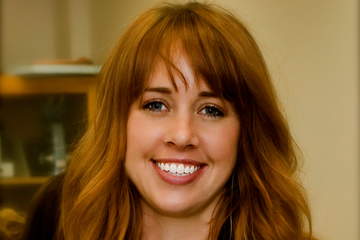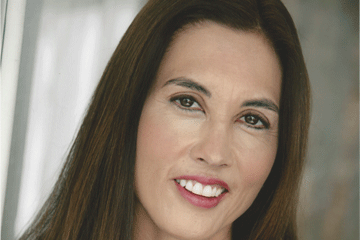 RISE Teaching Stipend Recipients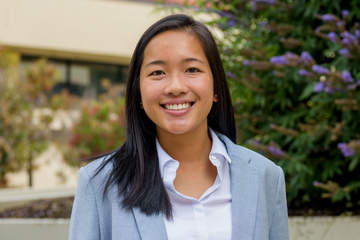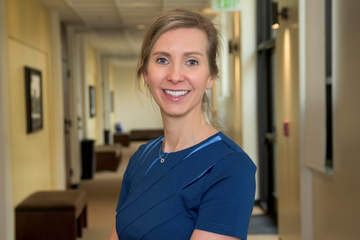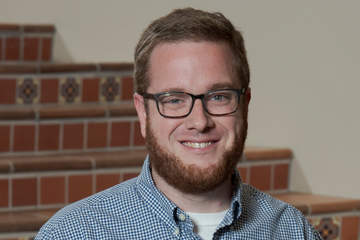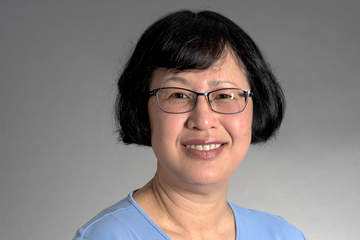 Funding Opportunities
RISE Faculty Funding Opportunities
The RISE program seeks one faculty member from each division to function as a RISE Divisional Liaison. The role requires four hours of training prior to the start of each fall semester and includes a $500 stipend for each of the fall and spring semesters.
The RISE program would like to provide interested faculty with resources to strengthen student's resilience skills through intentional integration of resilience skills with existing course materials. Faculty will be provided with four hours of training and a $750 stipend.
Any tenured or tenure-track Seaver faculty member is eligible to apply before the start of each fall semester. Check back for application details and deadlines to apply for the 2022-2023 academic year.