Who We Are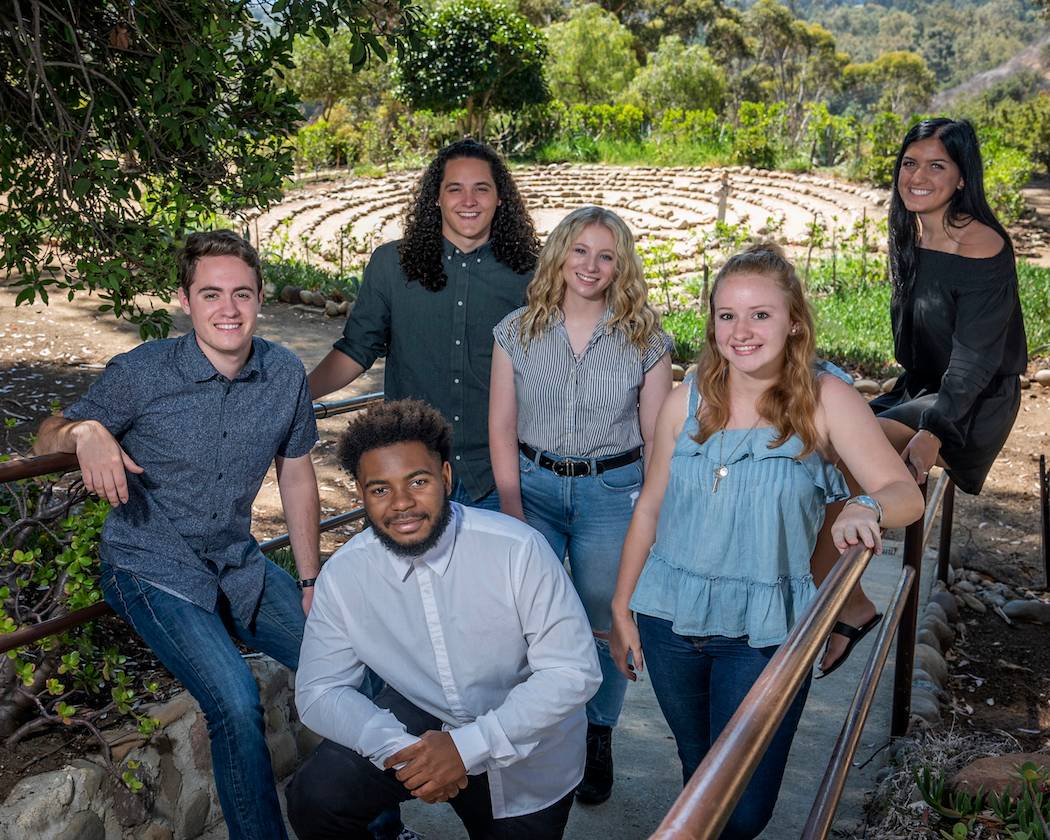 Won by One is a six-member a cappella performing group representing Pepperdine University in Malibu, California. Its members are chosen by audition each year and must demonstrate musical ability, academic excellence, strength of character, and spiritual commitment. The group works in connection with the Office of Church Relations and the Office of Admission to strengthen ties between Pepperdine and the Churches of Christ, and to recruit Christian students for the University.
In addition to its work for Pepperdine, Won by One is a dynamic music ministry that seeks through its performances to bring its audiences closer to God. Each singer is a committed Christian with a desire to use a God-given talent to glorify and worship the Creator.
Won by One's repertoire consists of exciting, contemporary Christian music designed to appeal to a wide audience. The group maintains an active performance schedule for churches, youth rallies, retreats, Christian schools and other special occasions.
2018-2019 Members