Belonging in FAITH
A community immersed in faith and bolstered by our distinctive Church of Christ heritage, Pepperdine's core is fixed on the inherent value of every human being. Belonging is fundamental to who we are as Christians and critical to our survival as a community of love.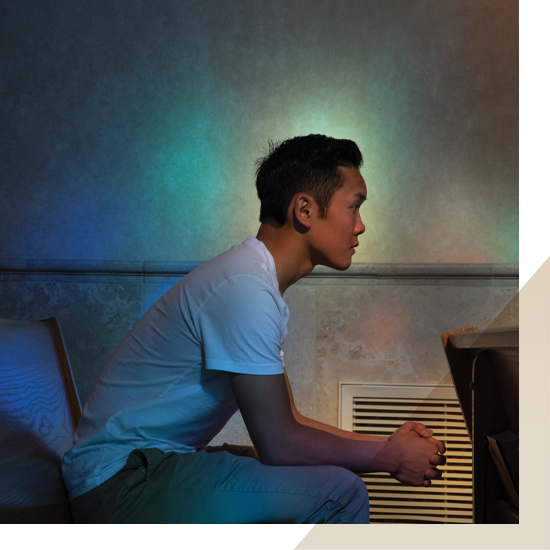 As believers, we not only belong to God, but we belong to one another. It is our faith that binds us to one another and promotes the fellowship that enables us to grow closer to God. We find ourselves, our purpose, and, ultimately, our home, in the church and embed ourselves in the places where God is acknowledged, honored, and adored. Even as we reach toward higher aspirations, we are rooted in our divine connection to our creator.
Many find their journey to faith through belonging, but not all faith journeys look the same. This diversity reflects God's love and creative expression. God made us for relationships with each other and embedded within us a deep desire to be in community with each other. And while barriers keep people out, belonging pulls people in. If we reach out and draw in those who have been left or locked out, together we can bring open arms of welcome and belonging to every person at Pepperdine.
Nearly
of Seaver College seniors
held formal leadership roles
in a student organization or group.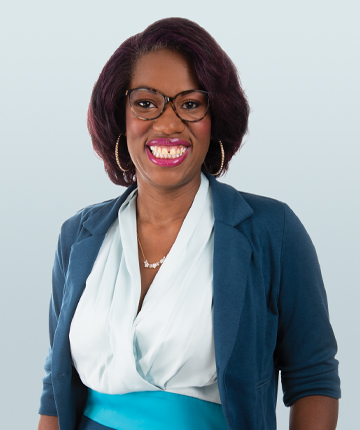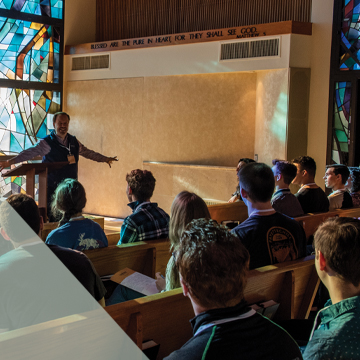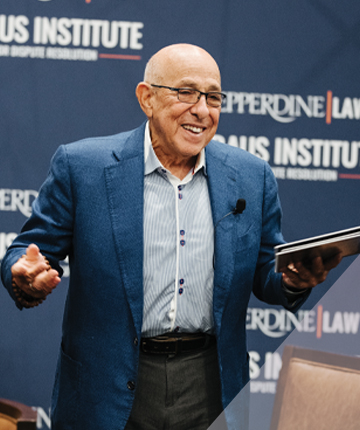 10-year
total endowment growth

The University's FY20 endowment funds (unaudited)