Belonging in SERVICE
Embedded in Pepperdine's distinct mission and identity are three aspirations for a community of students who seek lives of deep meaning. Of the three objectives—purpose, service, and leadership—each one stands alone in its profound distinction and is never divided against the others.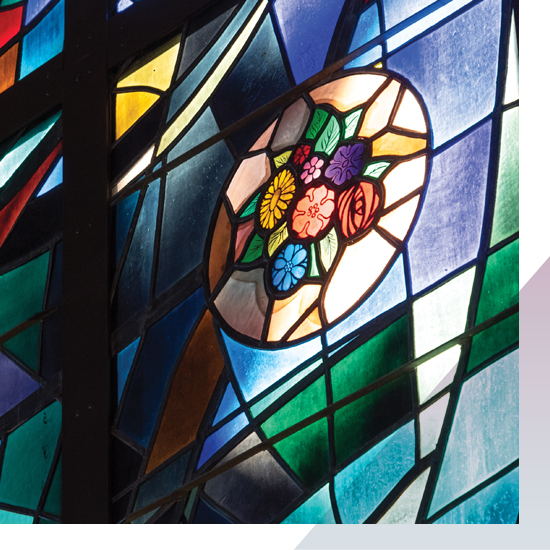 Throughout the University's 83-year history, countless Waves around the world have found a sense of purpose in offering their unique gifts where they are needed most. Indeed, service is paramount to the Pepperdine experience, and the University has become a place where students are purposefully prepared to open their hearts and extend their hands to lift others up. We were built by our creator to need each other, and the act of serving enables us to make a difference in the world as part of a community and to find solace in each other's humanity. Service underscores how much we truly need one another.
As we seek and find meaning in the call to service, our selfless acts also provide meaningful places of belonging for those in need of relief and reconciliation. Not only does service create experiences through which students can find a deeper sense of purpose, but it also invites members of the broader community into a family that surrounds them with unbounded love. When we fill others up with feelings of belonging, it binds us in togetherness. When we allow others to find belonging in us, we become all the more aware of our critical role in each other's lives.
Best Colleges for Veterans
U.S. News & World Report 2021 Best Colleges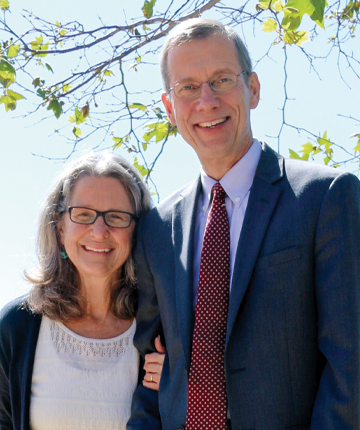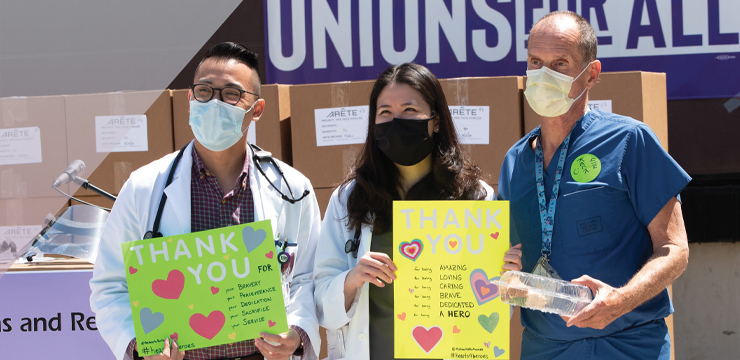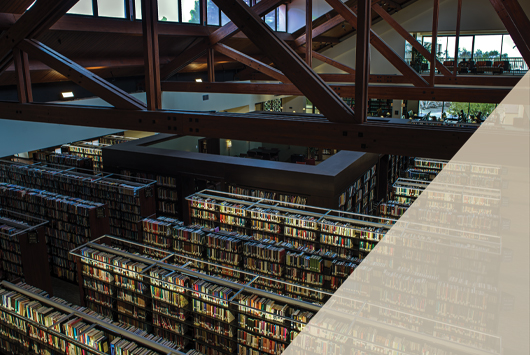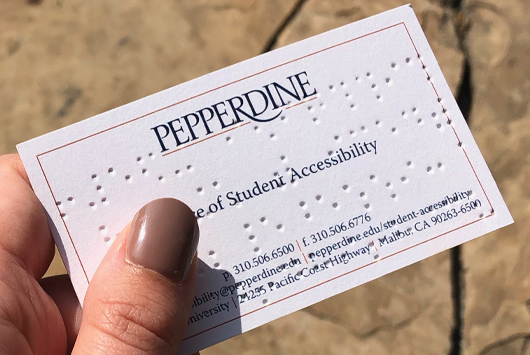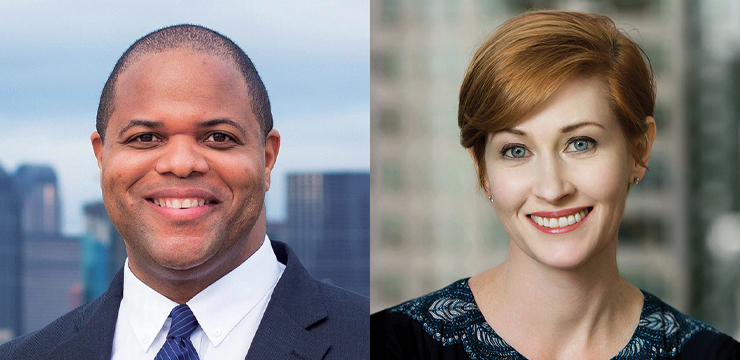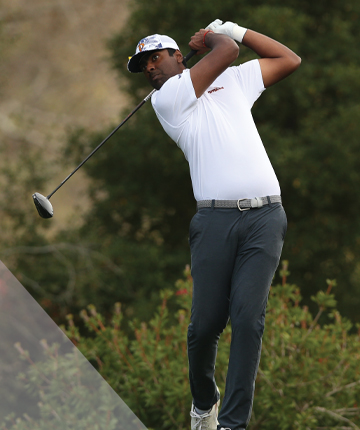 Value of FY20 net assets maintained by the University