President's Report 2021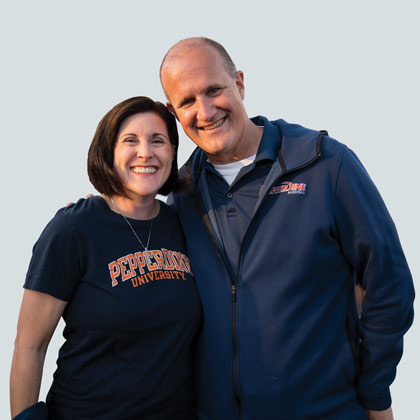 As I reflect on the values that the Pepperdine community is committed to, among them I see a devotion to its unity. In the face of immense hardships and in the celebration of our greatest victories, our community has demonstrated time and again our oneness in spirit and our commitment to our togetherness.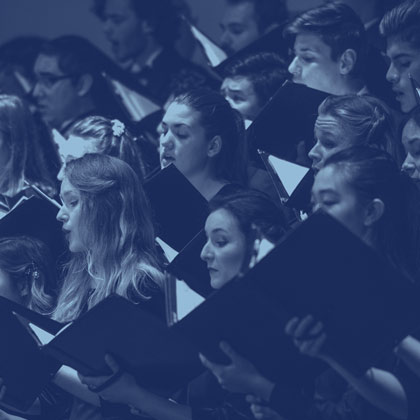 ONE VOICE
If we commit to what is outlined in scripture, we will be guided by the ultimate example of what happens when we synchronize our speech and unite our voices in one beautiful, harmonious, powerful breath.