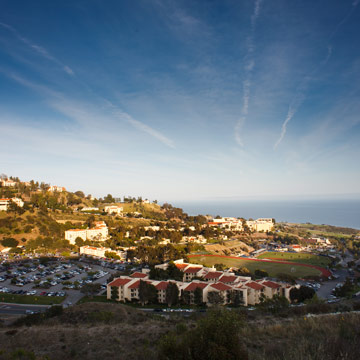 Pepperdine Real Estate Operations
Welcome to the Real Estate Operations office at Pepperdine University. Our mission is to provide real estate services to the University community in an environment that achieves operational excellence, provides superior customer service, and fosters learning and growth.
Primary services include the acquisition, management, and disposition of real estate for the purpose of increasing the University's endowment as well as the oversight of the University's faculty and staff housing community. The Real Estate Operations office maintains asset and property management responsibility for both Pepperdine campus condominium communities, Campus View Condominiums, and Campus View II. These subdivisions are comprised of 63 and 56 units respectively. Our in-house managers are responsible for all common area operations including maintenance and fiscal issues.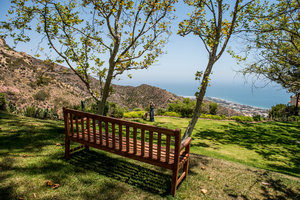 Real Estate Operations provides a variety of real estate related services to the University community.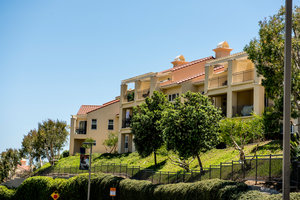 The Real Estate Operations department, together with the Office of the Provost, provides a variety of programs and information to help eligible Pepperdine faculty and staff make the transition into a new home as smooth as possible.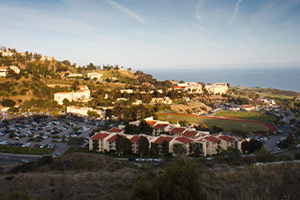 As a home owner, you are responsible for maintaining the condition of your property. If you take care of things before they become problems, you're more likely to avoid major expenses that can result from negligence.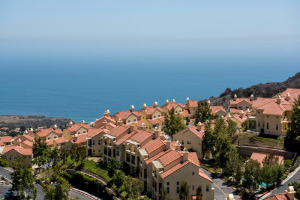 Real Estate Operations delivers and manages housing assistance programs for the recruitment and retention of faculty and staff in support of Pepperdine University's mission. We strive to maintain superior customer satisfaction by providing timely, accurate and cost-effective mortgage products and researching new product alternatives to continually improve our services.