Owning
Homeowners Association
As an owner, you are a member of your community's Homeowners Association. To visit your community's website where you may view the CC&Rs, financial statements, minutes, announcements, calendars, and other helpful hints for your HOA, please click CVC or CVII respectively.
Mortgage account info:
To request a PIN to access your account online, members should complete the Account Services Request form and return it to Tess Pobre
Refinance my loan:
Property Tax Info:
Pepperdine University
Maintaining Your Home
As a homeowner, you are responsible for maintaining the condition of your property. If you take care of things before they become problems, you're more likely to avoid major expenses that can result from negligence.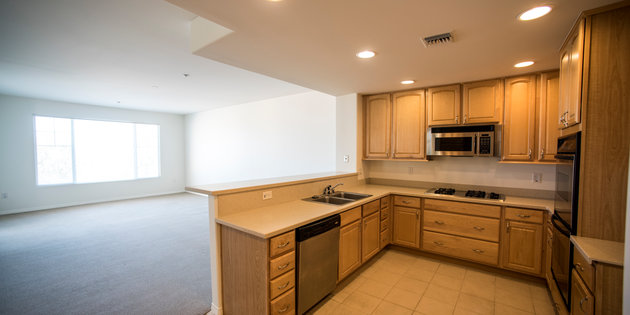 Campus View Condominiums - Capital Improvements: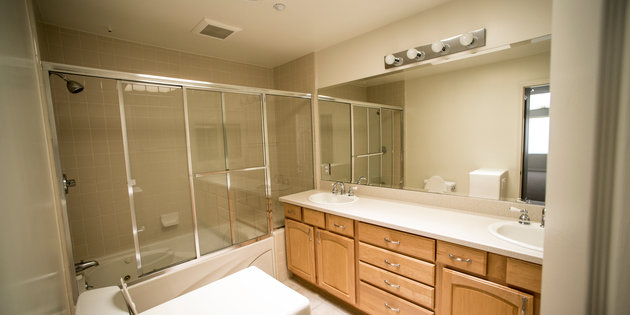 Campus View II - Capital Improvements:
Year-End Reminders:
As the year comes to a close, please make note of several important reminders that affect your ownership. Please find the following documents for your reference and review.