Harbor: The Pepperdine Bible Lectures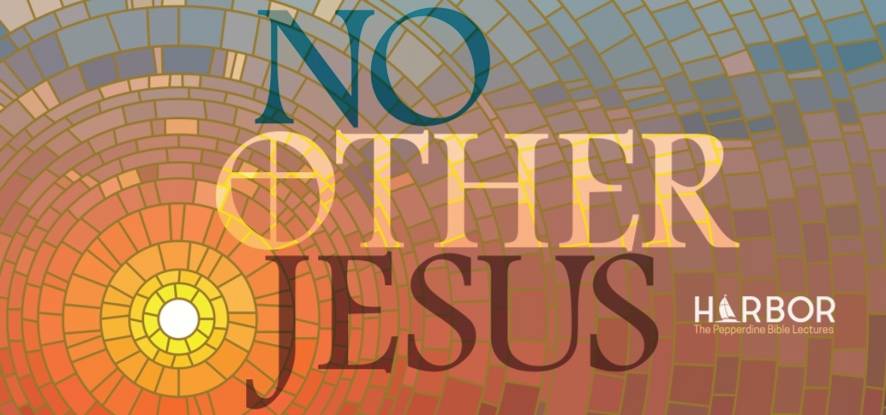 No Other Jesus: Cross-Centered Ministry in 2 Corinthians

Throughout the book of 2 Corinthians, we can tell something is wrong—with the way the Corinthians are viewing ministry, teachers, suffering, etc. Then near the end, we hear from Paul that the deepest problem is that they're tempted to follow the wrong Jesus. What a needed corrective for today!
Thank you for joining us!
We look forward to seeing you May 2-5, 2023.
Enjoy our keynote sessions on Youtube and listen to the many class sessions on Podbean.