Ministry Resources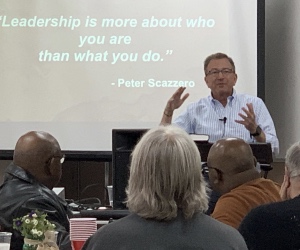 Church Relations received a grant from the Lilly Endowment Fund to participate in their Thriving in Ministry Initiative, an effort to help ministers flourish in their roles as pastoral leaders.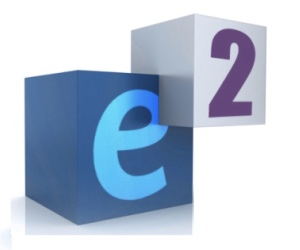 These day-long "Encourage and Equip" seminars for area ministers are held throughout the year with various speakers and quality fellowship.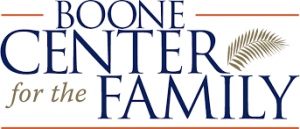 Minister's Marriage Enrichment
Church Jobs Database
This program selects early career ministers in the greater Los Angeles area and supports them in their development as leaders who can guide their congregations toward becoming significant agents for positive change in their communities.