Compelling Preaching Initiative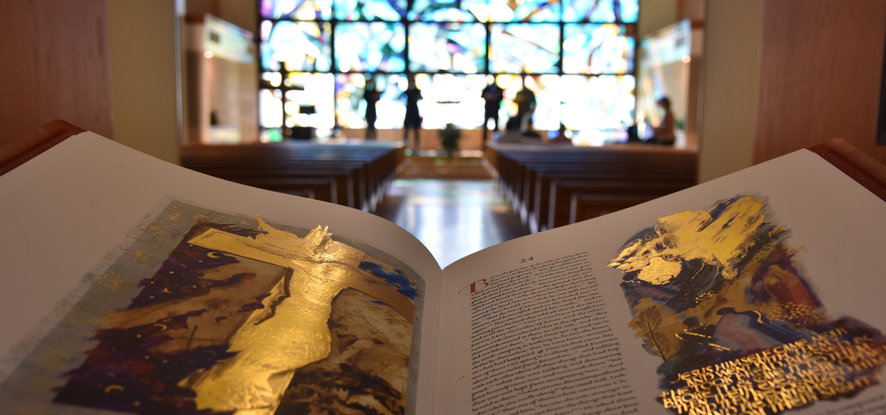 Pepperdine University received a Lilly Endowment grant of $1,000,000 to participate in its Compelling Preaching Initiative to cultivate practices among aspiring and active preachers that can help them proclaim the gospel to diverse audiences in engaging and effective ways.
Lilly Endowment has received reports from pastors and church leaders about significant challenges facing preachers. They note that the COVID-19 pandemic required many preachers to learn new preaching practices for proclaiming the gospel through digital technologies and social media. At the same time, preachers report increasing difficulty in preaching to communities divided by political and cultural polarizations.


"Throughout my life, I've always learned at a deeper level when I'm in the space of a trusted community, sharing the journey with spiritual friends facing the same doubts, challenges, and questions."
—Josh Graves
Compelling Preaching Coach
The current realities raise questions like these:
How can preachers communicate about God and faith in ways that are more compelling for contemporary hearers?
How do preachers more effectively inspire those sitting in the pews of congregations?
How do they reach non-churchgoers, and where are these audiences to be found?
How might preaching invite those who hear to proclaim the gospel message themselves?
How is compelling preaching best cultivated and supported among aspiring and active preachers?
Pepperdine's Compelling Preaching Initiative responds to guiding questions of the Lilly grant in theologically informed and contextually appropriate ways for preachers in Churches of Christ. Additionally, it seeks to address the isolation that many preachers experience. Sharing ideas in person and virtually will be integral experiences.
The initiative is limited to preachers in the United States. It is open to anyone currently preaching, whether full-time or part-time or someone in ministry considering a move toward preaching.
Participants will be committed to a year of monthly virtual small group meetings and have the chance to develop friendships and become a collaborative learning community. Participants will also experience a short conference focused on preaching: the content, the crafting, and the delivery.
There will be no fee for participants. Their only financial commitment is travel to the conference location.


---
Applications
To participate in the 2024 cohort, applications should be submitted by October 1st.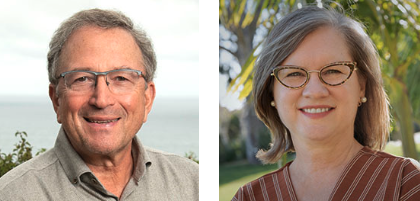 Mike Cope, director of ministry outreach, leads Pepperdine's participation in this initiative. University chaplain, Sara Barton, serves as the assistant director for the grant. Coaches and mentors for the 2024 Cohort include Josh Graves, Wade Hodges, and Sean Palmer.
---
Lilly Endowment Inc. is a philanthropic foundation created in 1937 by three members of the Lilly family—J. K. Lilly, Sr., and sons J. K., Jr. and Eli—through gifts of stock in their pharmaceutical business, Eli Lilly and Company. While those gifts remain the financial bedrock of the Endowment, the Endowment is a separate entity from the company, with a distinct governing board, staff, and location. In keeping with the founders' wishes, the Endowment supports the causes of community development, education, and religion and maintains a special commitment to its hometown, Indianapolis, and home state, Indiana.
---