Pepperdine Legacy Partners News and Events

2019 Fall Festival Presented by PLP
November 1, 2019, 10AM - 2PM • Fireside Room, Waves Cafeteria
Soup bar, homewares, holiday decor, baked goods, and more!
Our soup bar is from 11AM - 1PM, and costs $10 a person (includes a bowl of soup, cornbread, and a drink). We're so excited to see you all there!
Questions, email plp@pepperdine.edu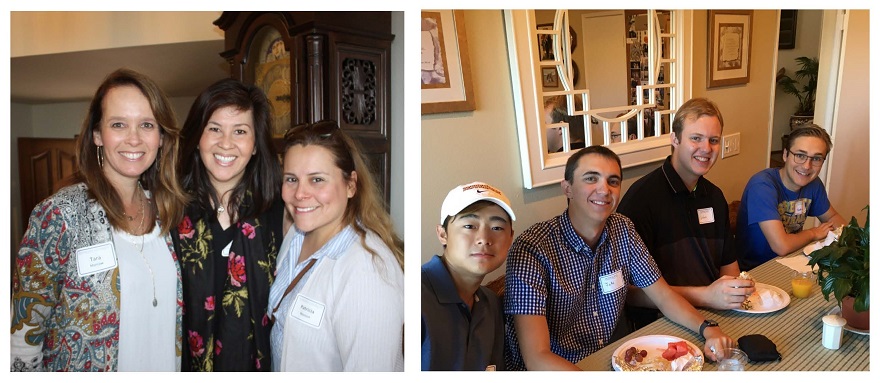 Want to know what's happening with PLP? Wondering what events are just around the corner? Who are the students we are supporting? These are all questions that can be answered on this page. We will post student highlights, events and fundraisers, and news around campus and in other PLP districts. Our newly redesigned PLP newsletter will be available on this page. You will be able to read more details, service opportunities, programs you can participate in, and much more. We want to stay engaged with you, our partners, as well as offer a place for new visitors to see what's happening in PLP and with the students we support.