Community Engagement and Service
Community Engagement and Service is a branch of the Hub for Spiritual Life that focuses on providing students with opportunities to serve in the local community surrounding Pepperdine and beyond. A central tenet of Pepperdine's mission is that "knowledge calls ultimately for a life of service." Our goal is to provide students with opportunities to put this statement into action by hearing and understanding the hearts of the student body and providing them with service opportunities that align with their goals and passions in areas such as education, accessibility, sustainability, human rights, and more.
Service invites belonging, and we strive to infuse an essence of belonging into every space we facilitate. We focus on convening and connecting students of all backgrounds to meaningful community engagement and service opportunities on and off-campus. This area offers regular opportunities to contribute to community impact within and around the university. As God's stewards, we put our faith into action as we join God's work towards shalom in the world, whether individual or communal, physical or spiritual, local or global.
By giving students a deeper understanding of what genuine service looks like, we hope to equip them as they leave this university to be difference makers in their community and world.
Contact Us
Director: Christin Shatzer Román, EdD, ext. 7757
Assistant Director: Jaimie Park, ext. 4520
Location: TCC 230
Upcoming Service Opportunities
Stay up to date with all upcoming volunteer opportunities. View a complete list of service projects provided by Community Engagement and Service.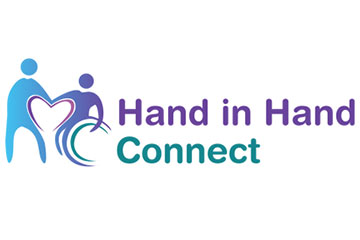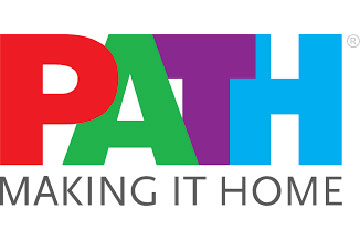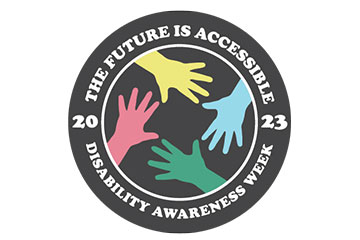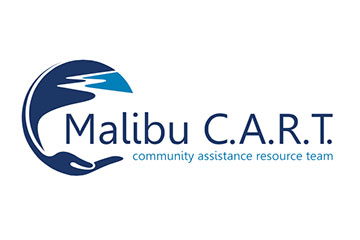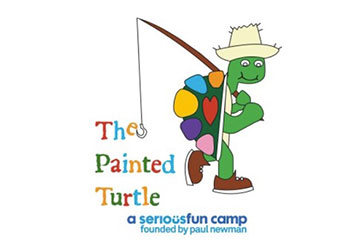 Explore Recent Events