Hub for Spiritual Life - Service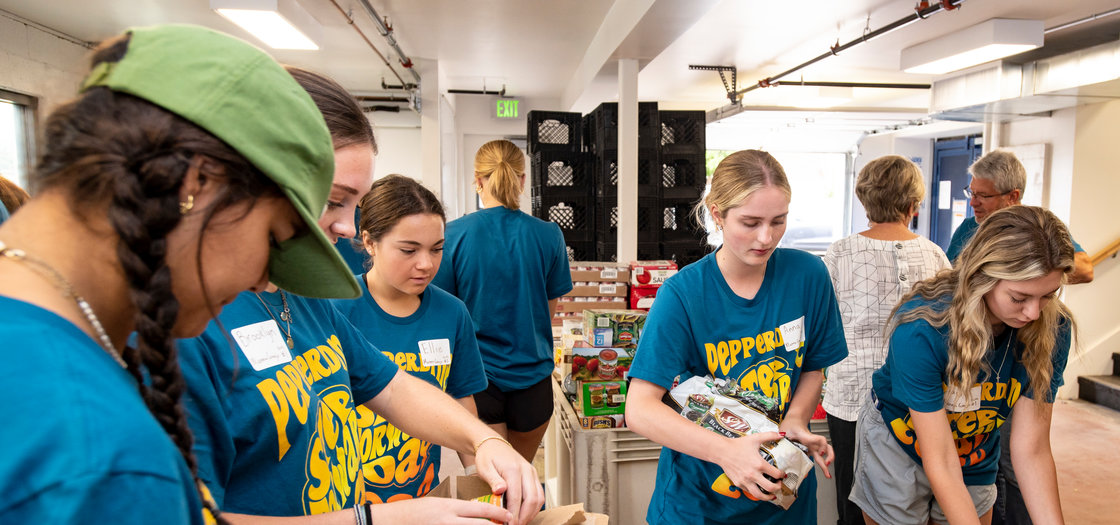 Community Engagement and Service in the Hub for Spiritual life is here to connect you to meaningful service opportunities.
Service Opportunities:
Regular Volunteer Opportunities with Local Nonprofits

Organizations we assist include: The Westminster Free Clinic, About My Father's Business, the Malibu Community Assistance Resource Team, Hand in Hand Foundation, and the Malibu Community Labor Exchange

Special Service Events

Step Forward Day (Annual University-wide day of service)
Hunger and Homelessness Awareness Week
Disability Awareness Week
Spring Break service projects

Networking

We connect students, faculty, and staff to highly effective nonprofit organizations.

Customized Service Projects

We are happy to design projects for student clubs, organizations, or other University groups.