Hub for Spiritual Life - Worship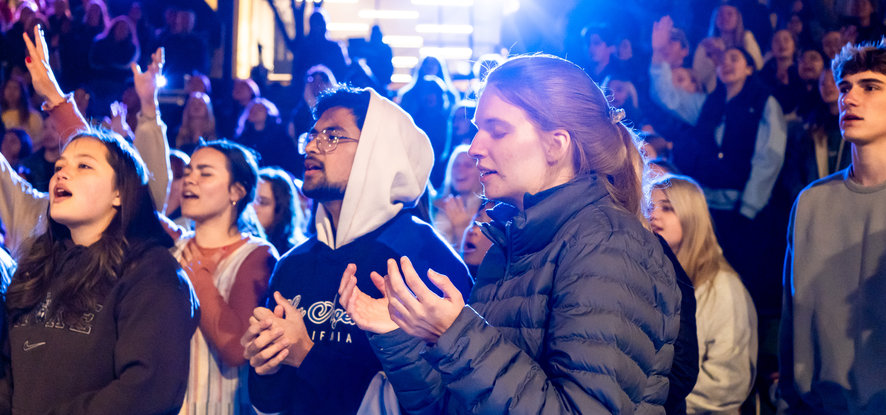 The Hub for Spiritual Life's vision of worship at Pepperdine University is to raise a family of pure-hearted worshippers passionate about leading Pepperdine into encountering God's presence through Spirit and Truth.
Mission
To exalt Jesus by responding with surrender, praise, thanksgiving, and adoration for who He is.
To create spaces for the community to meet God with authenticity.
To shepherd the community in deeper understanding of Jesus' nature and our identity in Him.
To abide in God's Presence through invitation, intimacy, and dependency.
To lead Pepperdine through theologically rich, Holy Spirit-filled worship.
Get Involved
The Well ( Wednesdays, 8 PM)
Word Up