The Jericho Challenge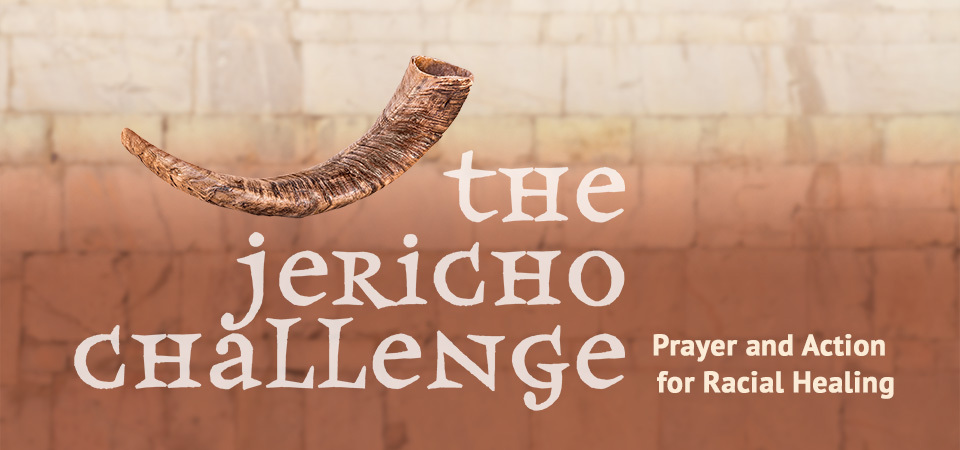 Wednesday, September 9, 2020
9 AM | Via Zoom
In the book of Joshua, the Bible tells a story how when God's people arrived at the gates of Jericho they could not enter or overcome the barrier. The Lord, however, had a plan. He instructed them to march in unison around the city for seven days, and after they heard the blow of the ram's horn, they would speak with one voice. When they joined their voices as God instructed, the seemingly insurmountable walls of Jericho came tumbling down.
Not unlike the ancient walls of Jericho, the world today is facing steep racial divisions, walls, and structures that can only be overcome if we unite together. As we continue to take steps to address racial inequity and pursue a path toward racial reconciliation, we invite you, wherever you are, to pray with us throughout the next seven days. Pray for racial healing in our nation and world, and contemplate the actions you can take to build a community of belonging here at Pepperdine.
To culminate this week of prayer, the Office of the President and Students Affairs will host a special prayer and action service via Zoom next Wednesday, September 9, at 9 AM. Join the Pepperdine community as we pray in one voice for racial healing and hope, and to share the actions that we are taking—as a community and an institution—to foster inclusion, equity, and belonging for all.