Keith Hinkle
Senior Vice President for Advancement and Public Affairs and Chief Development Officer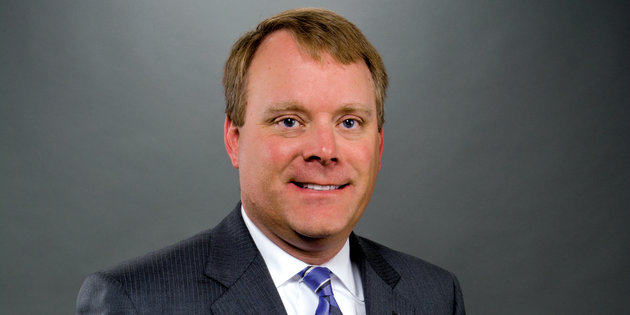 Hinkle has overall responsibility for advancement at the University including alumni affairs, annual giving, major gifts, leadership gifts, advancement services, gifts and records, corporations and foundations, planned giving, donor relations, and events. He also oversees public affairs including university marketing and communications, and public relations and news. Keith Hinkle serves as senior vice president for advancement and public affairs and chief development officer for Pepperdine University. A member of the University's senior administrative team since 2006, he also serves on the president's Steering Committee.
Prior to serving as vice president, Hinkle was associate vice chancellor, and led Pepperdine's Center for Estate and Gift Planning for six years.
Hinkle earned a BS in accounting in 1990 from Lipscomb University in Nashville, Tennessee. Hinkle then spent four years in public accounting in Nashville working in both audit and tax. He moved to Los Angeles, California, in 1994 to attend law school at Pepperdine. He received a Juris Doctorate in 1997. Hinkle practiced law for three years in Newport Beach, California; first in private practice, and then at the corporate office of a major life insurance carrier. His areas of expertise include tax, estate planning, and charitable planning. Hinkle is a licensed attorney and certified public accountant in the State of California.
Hinkle serves on the boards of the Los Angeles Chamber of Commerce, the Church of Christ Foundation, and as vice president for Waves Services, Inc. He lives in Westlake Village with his wife Elizabeth, and their three children: Jackson, Maegan, and Matthew.
Phone: 310.506.4898
Email: keith.hinkle@pepperdine.edu