Fall 2021
Volume 13 | Issue 3
Articles
Editorial
Keeping dunamis at the core of the work being done at the Office for Community Belonging will assist our efforts to treat each other as we should be treated.
The director of operations for Pepperdine Dining Services knows which ingredients create the perfect blend of food quality and safety standards.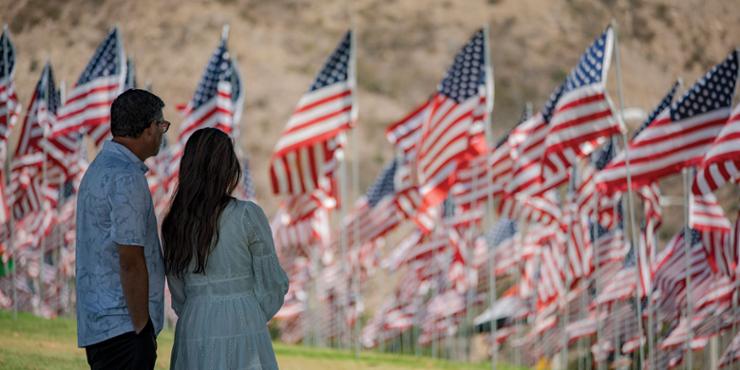 Connect
Contact Us
Share feedback, inquiries, and story ideas.
Subscribe
Manage your subscription to Pepperdine Magazine.