Donor Communities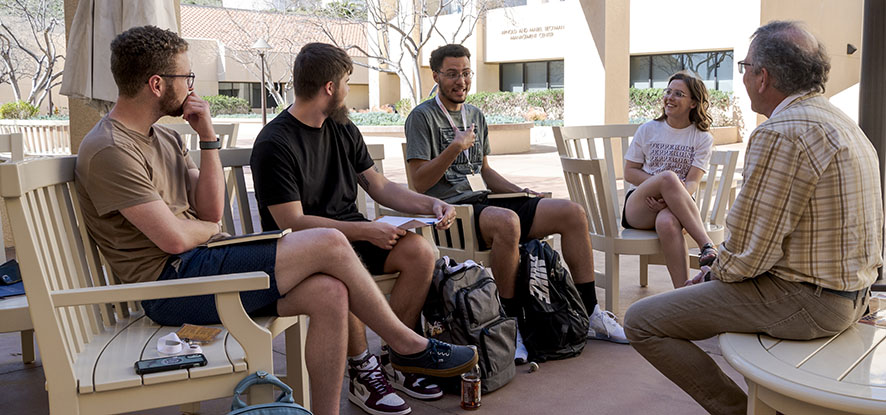 Pepperdine is fortunate to have a strong foundation of alumni, friends, faculty, and staff who share a giving spirit that supports our students and our mission. These groups bring together people who have an affinity for particular aspects of Pepperdine's rich and varied university community.
Your participation in one of our donor communities will demonstrate your dedication and encourage the diverse pursuits of students at Seaver College, the Graziadio Business School, the Graduate School of Education and Psychology, the Caruso School of Law, and the School of Public Policy.
We recognize and appreciate all of our donor communities for the many ways they enrich the life of the University and expand opportunities to serve. Show your Pepperdine pride and join one today.
Explore our groups and programs for more information.