Give to Seaver College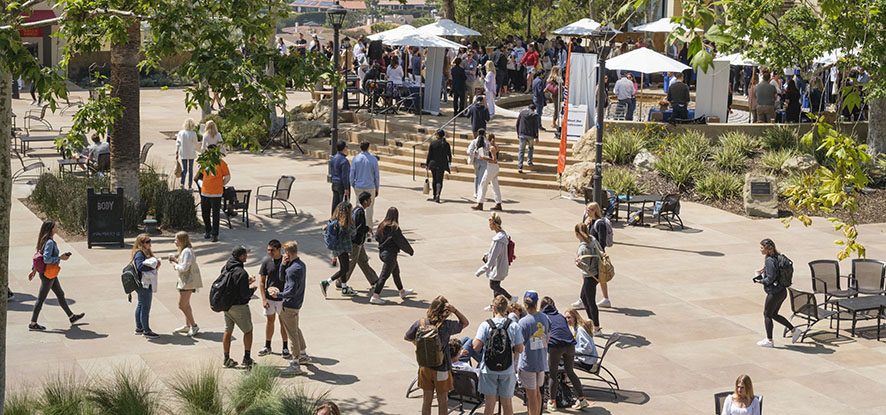 Empowering students through a liberal arts curriculum, Seaver College is enhancing current programs and developing new initiatives to shape purpose-driven leaders and global citizens who will change our world for the better.


Entrepreneurship
In response to the growing demand for entrepreneurship education, Seaver College launched two new minors in 2021. Each study program includes a 23-24-unit course requirement featuring a combination of core business classes, three to four elective units, and a foundational three-course introduction to entrepreneurship.
Entrepreneurial Thinking
New Venture Research, Design, and Implementation
Entrepreneurial Finance
To build and sustain a high-impact entrepreneurial experience that engages students in co-curricular activities will require a major investment in our academic endowment. With the help of alumni and friends who recognize the vital role entrepreneurship has on our economy and the communities in which we live and serve, Seaver College will initiate even more transformational opportunities to amplify the power of a Pepperdine business degree.
Endowed Scholarships
There are few priorities more important than increasing endowed scholarship support. Enabling life-changing experiences, endowed scholarships fundamentally expand Pepperdine's capacity to serve students. This type of investment in the academic lives of our undergraduates has a direct impact on their ability to thrive in the classroom and campus community. Every gift to grow endowed scholarships offers our graduates a competitive edge in today's workforce. Your support will allow our students more opportunities to advance quickly and confidently in the career of their choosing and serve where they are called.