Donate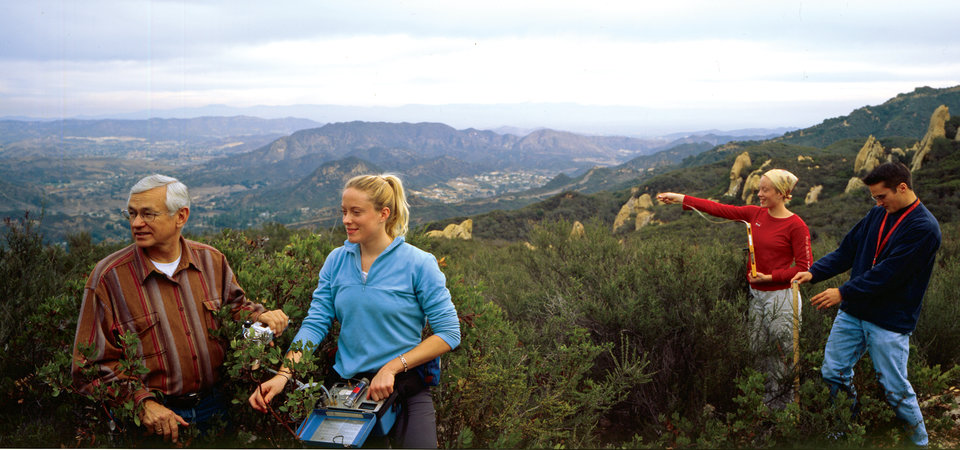 State funding cannot cover everything we want to accomplish – endowments, grants and philanthropic gifts help make up the difference. These additional funds go to critical programs, projects and outreach that support the Pepperdine student experience in sustainability. We are immensely grateful for your support. When making a gift online, please write in "Center for Sustainability" in the Comments section.
Give Now
Online: https://give.pepperdine.edu/pepperdine
Make a fast and secure gift online now!
Contact the Pepperdine Fund
Call: 310.506.4579
Email: pepperdine.fund@pepperdine.edu