OIE's Knowledge Sharing
This webpage is devoted to sharing knowledge related to the OIE's research and assessment work.
---
Did You Know?
The OIE's "Did You Know" (DYK) campaign project launched in spring 2022. The goal of the project is to share knowledge from the OIE's educational and institutional research activities via DYK Databytes.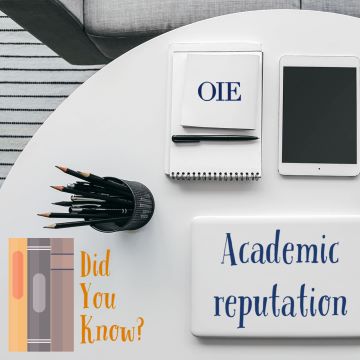 Did you know that fall 2022 incoming students reported that the academic reputation of Pepperdine was the predominant reason they decided to enroll? Other top reasons were Pepperdine's location and its Christian mission. Read more in the OIE's Incoming Student Survey Snapshot on the Survey Results Page.
Did you know that Pepperdine students describe "diversity" as variations in one's background, such as differences in race/ethnicity, culture, nationality, gender, religion, perspectives/views, and sexual orientation? Read more in the OIE's DEI Report Diversity at Pepperdine | Students.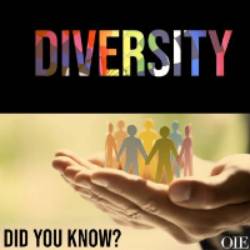 Curious for more? View the DYK archive below or request DYK Databyte here!
---
The following are the most recent issues of the OIE's newsletter series:
Please see the OIE's News and Updates for previous issues.