Check-In Upon Arrival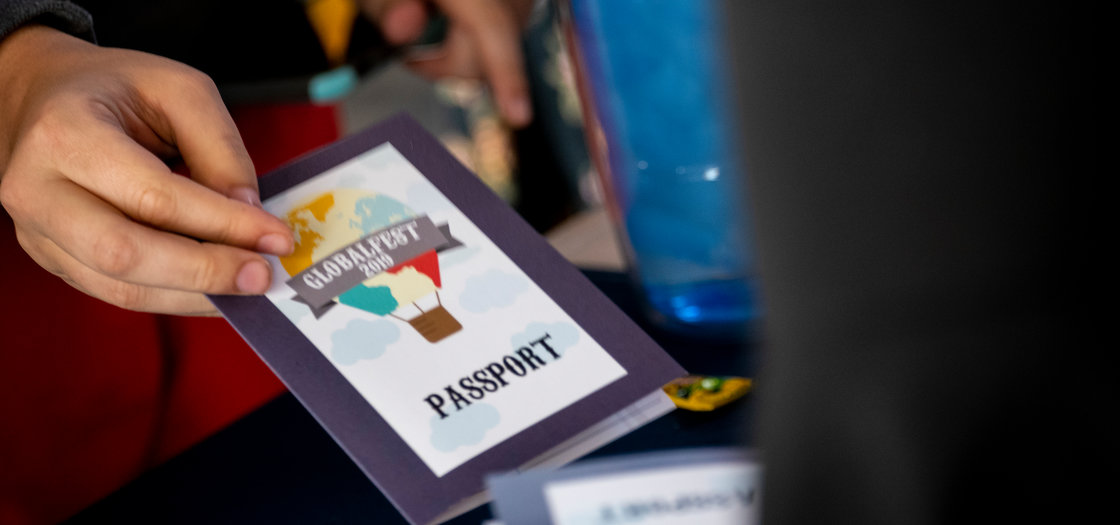 Seaver College Undergraduate New Student Orientation Check-In: Monday, August 19, 2019
New Student Orientation (NSO) is a program intentionally designed for incoming students and their family members. The program will include information on academics, student activities, student services, living on campus, international programs, and much more. University administrators, faculty, staff, and upper-division students will be available throughout the program to answer all of your questions about college life. All new students are required to attend New Student Orientation.
Graduate students: please check email communication from your program for information about New Student Orientation and other requirements you may have before and upon arrival to Pepperdine.
Mandatory Arrival Form (MAR)
New F-1 students must register with the OISS as soon as possible after arrival and no later than seven days after the program start date noted on their Forms I-20. The OISS must report F-1 student arrivals to the US Department of Homeland Security and activate the students' status.
To report your arrival, please access the OISS Student Portal at oiss.pepperdine.edu, and under the tab labeled "Orientation," complete the "Mandatory Arrival Report."
On the Mandatory Arrival Report form, you will need to upload a copy of your passport, visa (if required), the Point of Entry Admission Stamp, and a copy of your most recent I-94 (which can be found at https://i94.cbp.dhs.gov/I94/).