International Payments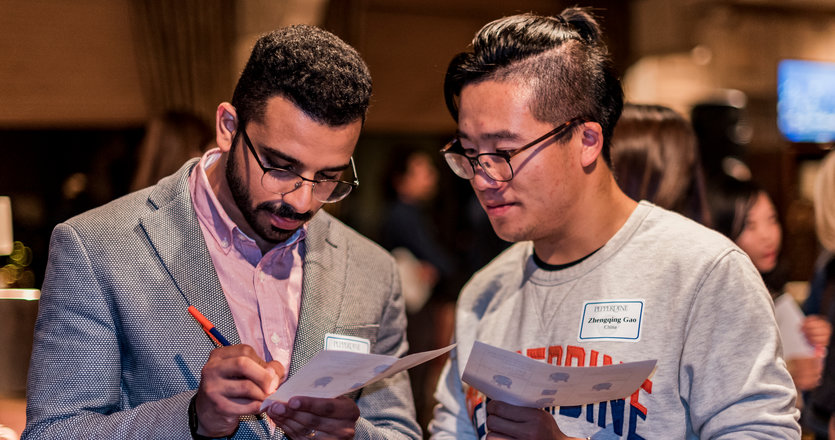 For an easy and secure method to make payments from your home country, use Pepperdine's International Payment Portal. This portal allows you to save on bank fees and exchange rates, access multilingual customer support, and track your payment from start to finish.
How to Make a Payment
Log into WaveNet to access your bill. At checkout, click on the International Payments – Flywire option.
Select your country and enter the amount due.
Select your preferred payment option and provide the requested payer and student information
Follow the payment instructions displayed to send the money to Flywire. Once your payment is received, Flywire will process your payment and send it to Pepperdine along with your student information.
You can track your payment with the link provided, or create a Flywire user account to view your payment record anytime by logging in.
For any questions, contact the multilingual, round-the-clock customer support team via live-chat at pepperdine.flywire.com, or by email at support@flywire.com. Additional methods available at: flywire.com/contact