Prospective Undergraduate Students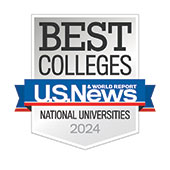 Seaver College is the undergraduate college of Pepperdine University. Pepperdine considers an international student to be any individual that does not have United States Citizenship or a Permanent Resident Visa. However, the International Admissions Committee also evaluates undergraduate applications from US Citizens attending school outside of the United States.
View our digital brochure for prospective international students.
Definition
Prospective first-year undergraduate applicants are students who have not taken any college units by the time of application. High school graduates who have taken any college units before or after graduating high school should apply as an international transfer student.
When to Apply
Spring Term (January Intake)
Application deadline: October 1
(First-Year and Transfer Applicants)
Decisions sent: November 15
Enrollment deadline: December 1
Fall Term (August Intake)
Early Action deadline: November 1
(First-Year Applicants Only)
Decisions sent: January 10
Enrollment deadline: May 1


Regular Decision deadline: January 15
(First-Year and Transfer Applicants)
Decisions sent: April 1
Enrollment deadline: May 1
How to Apply
We strongly encourage students to use their name as it appears on their passport when submitting their application, documents, and registering for standardized tests to ensure all items are appropriately matched to the student's record. Please avoid using nicknames or abbreviated names. Applying to Pepperdine is a multistep process, so be sure to review the process and requirements sections below.
Please Note: It is the applicant's responsibility to ensure that all required materials for the admission application file are received by the Office of Admission by the applicable deadline in order to be considered by the Admission Committee.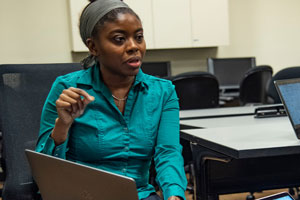 Learn about the admission requirements for international transfer students.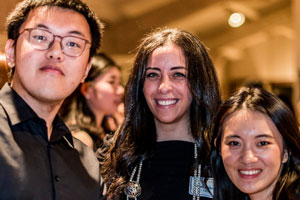 Discover what type of international classes qualify as university credit.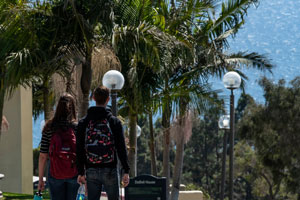 Explore the cost of attendance for attending Seaver College.

Determine who your international admission counselor is.
Get answers to all of your application and admission questions.