Applying as an Undergraduate
Seaver College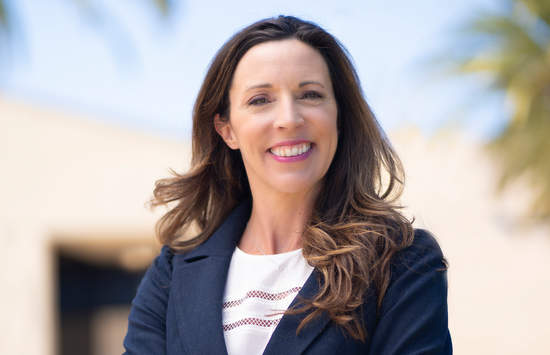 Welcome and thank you for your interest in Pepperdine, one of the world's leading private universities!
Pepperdine is a center for the globally minded. More interconnected than ever, the relationships and the knowledge that we acquire through higher education underscores the importance of obtaining a truly global education and network. In your university selection, please consider that over 65% of Pepperdine undergraduates have studied abroad by the time of graduation, compared to about 1% of all U.S. students enrolled in higher education in the United States. This results in inherent and dynamic global conversations in Pepperdine classrooms, residence halls, and in your research and conversations with faculty.
At Pepperdine we celebrate our international students. While the national average of enrolled students includes a 5% international population, at Pepperdine, 10% of our student body is made up of incredibly talented students from over 80 countries. International students expand student's critical thinking and scope of inquiry. As global citizens at Pepperdine, you and your classmates will tackle some of life's biggest human questions, as well as help meet the world's most practical needs and seek solutions to our most pressing injustices.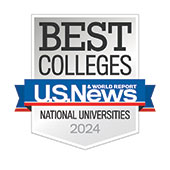 You will find Pepperdine ranks among the top elite national universities from academics to value, yet an important distinction from our peers is our faculty mentorship, our 13:1 student-faculty ratio, and our commitment to students' spiritual as well as academic development. Pepperdine University is a safe place to grow and learn, just minutes from one of the world's leading global cities and airports.
Please feel free to contact the Office of International Student Services. We aim to be a helpful resource to you from admissions, to obtaining and helping you maintain your immigration status in the U.S., to your success as an international student here on campus.
Thanks again for your interest in Pepperdine University. I invite you to join us in our University's mission to lead purposeful lives as service-minded leaders throughout the world.
Warmly,
Brooke O'Donnell
Director
Office of International Student Services
---
International Applicants
---
International Applicant Resources
Check out the following videos for tips on applying to Pepperdine and crafting your admission essay.
Please note that videos may contain outdated deadline information. Pepperdine University now offers early action admission for first-year applicants. Current application deadlines can be found here.